June 11, 2020 | by Tristan
Destruction Allstars: Next-Gen Twisted Metal
Destruction Allstars, what looks a cross between Rocket League and Monday Night Combat, was recently announced at Sony's State of Play. The game features a punk, futuristic aesthetic and looks to primarily be a racing game with arena fighter elements, and a gladiator sports setting similar to Monday Night Combat. The game looks to primarily feature vehicle combat, and in the short trailer it was shown vehicles can transform into weapons of sorts, with a car transforming into a giant knife to slam enemies. It's unknown what the non-vehicle portion of the game will look like aside from some wallrunning and parkour elements, but players are seen running around and traversing the stage while cars are also in play. Perhaps filling the void of the old Twisted Metal games?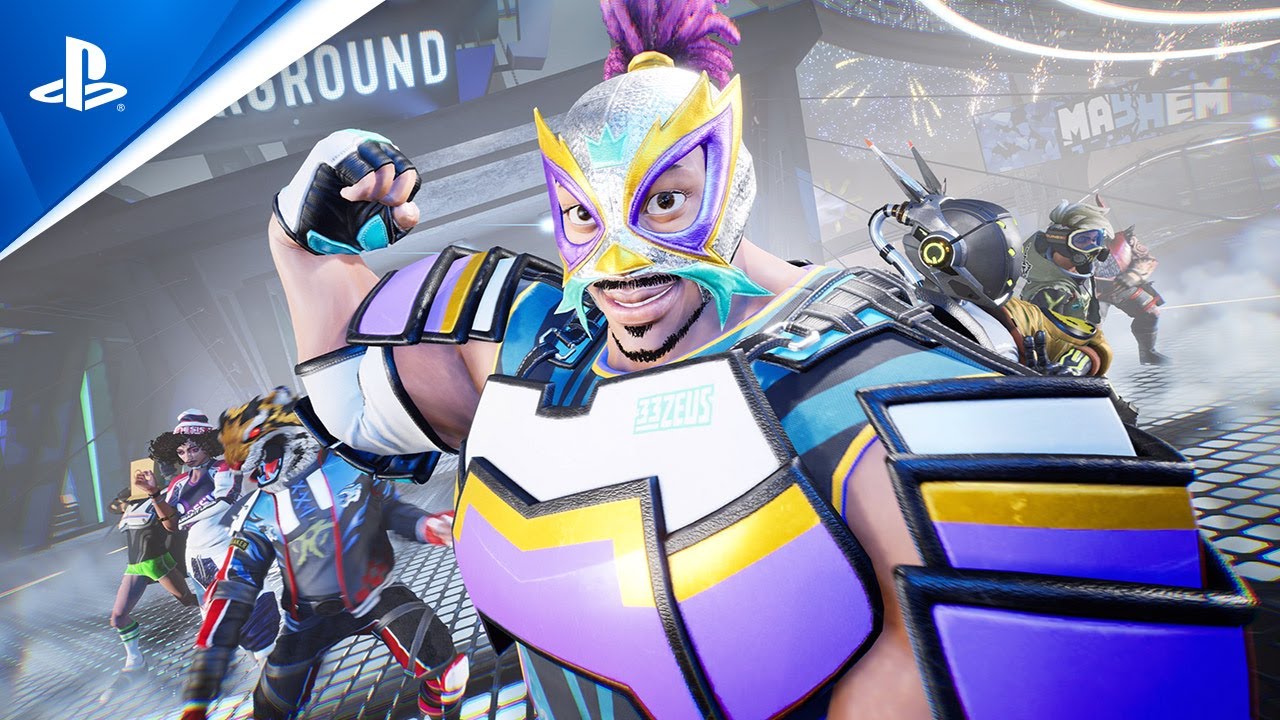 Latest Contributor Updates
They're like gacha but you have to drive to roll and you can lose your rare drops!