June 11, 2020 | by Tristan
Deathloop: Fast-Forwarded (and Rewinded) Dishonored
Arkane showed off some new gameplay in a brand-new trailer for Deathloop, their upcoming first-person shooter. The trailer showed some interesting landscapes and unique building structures which look like they amplify gameplay much like the Dishonored series. The game seems to combine fast paced gunplay and psychic powers similar to Dishonored once again. With lots of mobility and a unique aesthetic, the game looks like a neat take on the single player shooter experience. It appears psychic powers will play quite an important role, like their past games, and I'm expecting a similar amount of creativity and player agency in how to tackle each bit of the game.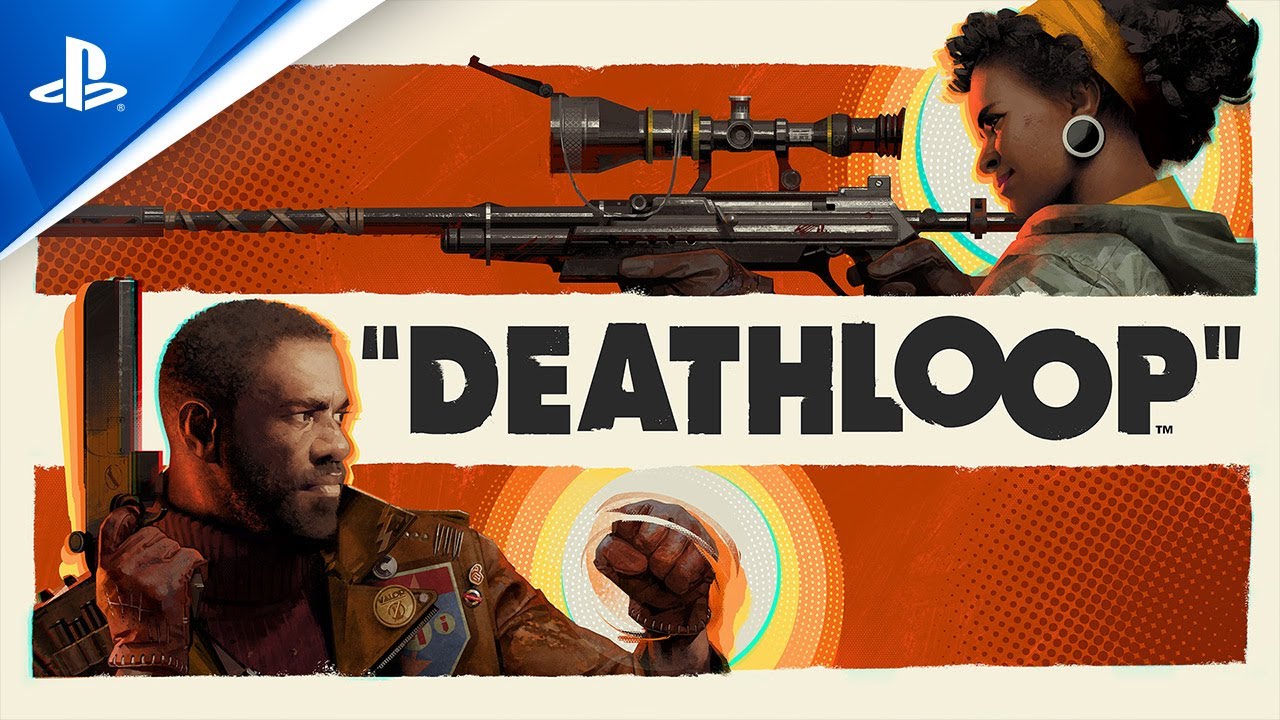 Latest Contributor Updates
It's time to bundle up on the couch and watch some anime.