June 11, 2018 | by Zack
Death Stranding Gets Yet Another Confusing Trailer
Norman Reedus graced the stage of E3 yet again, revealing another extremely cryptic trailer for Death Stranding.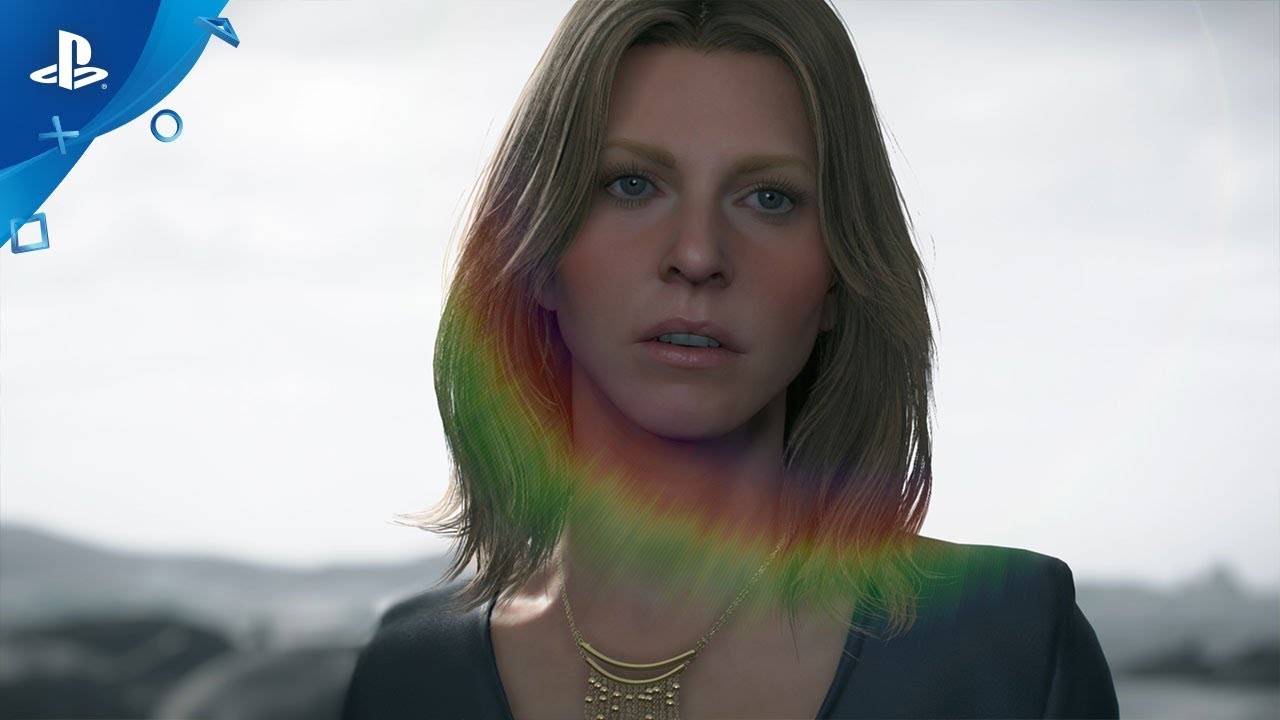 Featuring the first bit of gameplay EVER revealed for the mysterious game. Along with this, we were shown so many beautiful landscapes for this. Like, no joke, this game is gorgeous.
Alongside the beautiful locales, rock climbing, and lots of backpacking with massive bits of what seem to be materials for a base camp (and at one point, what looked like a corpse), we were given more dialogue than ever before, a reveal of the protagonist's name, and two brand new characters played by Léa Seydoux and Lindsay Wagner.
Death Stranding still doesnt have any confirmed release date, but we do know it'll be coming for Playstation 4.
Zack is very large, not very in charge, and loves to play fighting games and make videos on the internet. He's also your new best friend!
Latest Contributor Updates
Solon is Ska, so more like Skalon right?