June 12, 2017 | by Michael
Dave Lang's Extinction Gets An E3 Gameplay Trailer
Someone let Dave Lang into E3 again, but this time with good reason. Iron Galaxy, known for DiveKick and Killer Instinct Seasons 2 and 3, is making a new game called Extinction. You'll play as one of only a handful of remaining humans trying to survive in a world besieged by giant ogres and their minions. You'll be parkouring, air dashing, and running all over buildings and anything else in your way. The combat is what Iron Galaxy is focused on, and it really shows when you're performing air juggles and canceling into other moves. When you take on the giant ogres, you'll be focusing on destroying their armor and limbs as they smash through the buildings around you.
Extinction is coming early in 2018.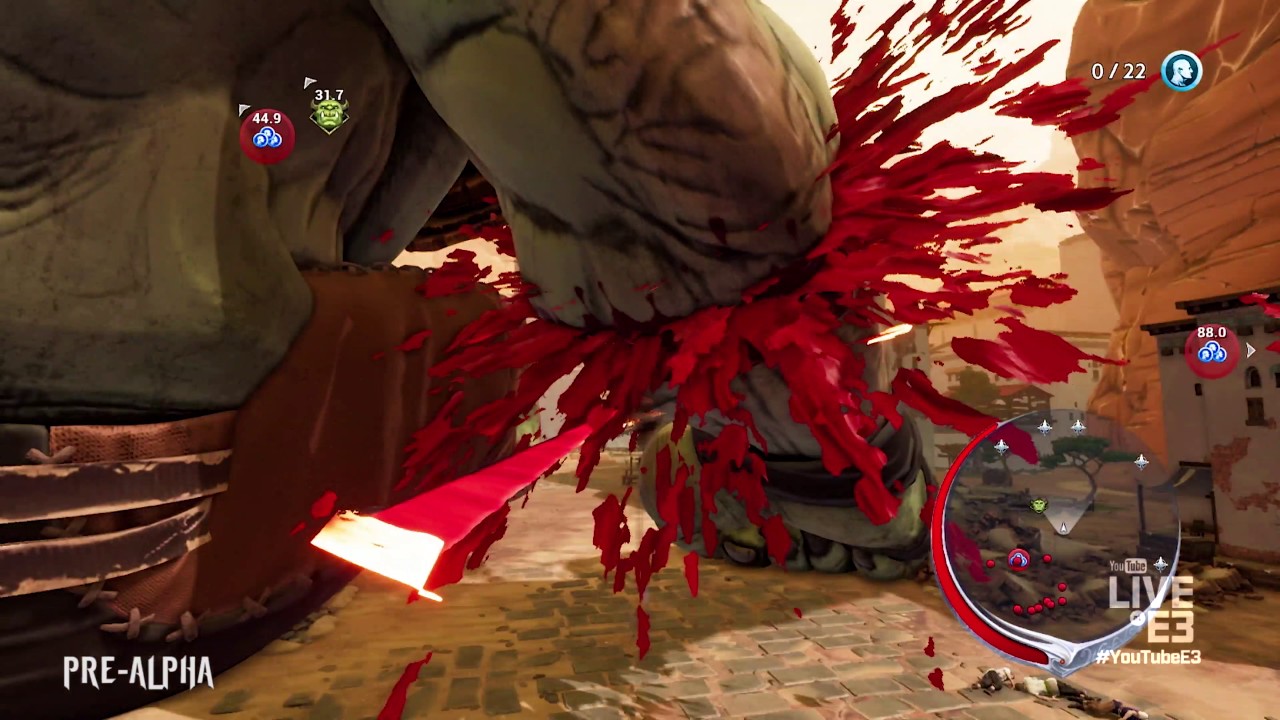 Managing Editor around here, moderator over at Giant Bomb, writer at prowrestling.cool
Latest Contributor Updates
Solon is Ska, so more like Skalon right?