May 2, 2017 | by Michael
Darksiders 3 Officially (and Unofficially) Announced
It's not easy keeping a secret in the information age. Sometimes a ratings board half a world away reveals your secret project. Sometimes an asset inside your own demo reveals the plot twist you've been hiding for years. Or sometimes, Amazon just posts your game, including screenshots, and you're forced to announce everything anyways. That's how Darksiders 3 came to be.
You may remember Darksiders as one of THQ's major new franchises before they fell apart at the seams. As THQ's properties were being sold off, Darksiders was seemingly left out. Thankfully, Nordic Games stepped in and announced that the franchise isn't dead. Three years later, and Darksiders 3 officially exists.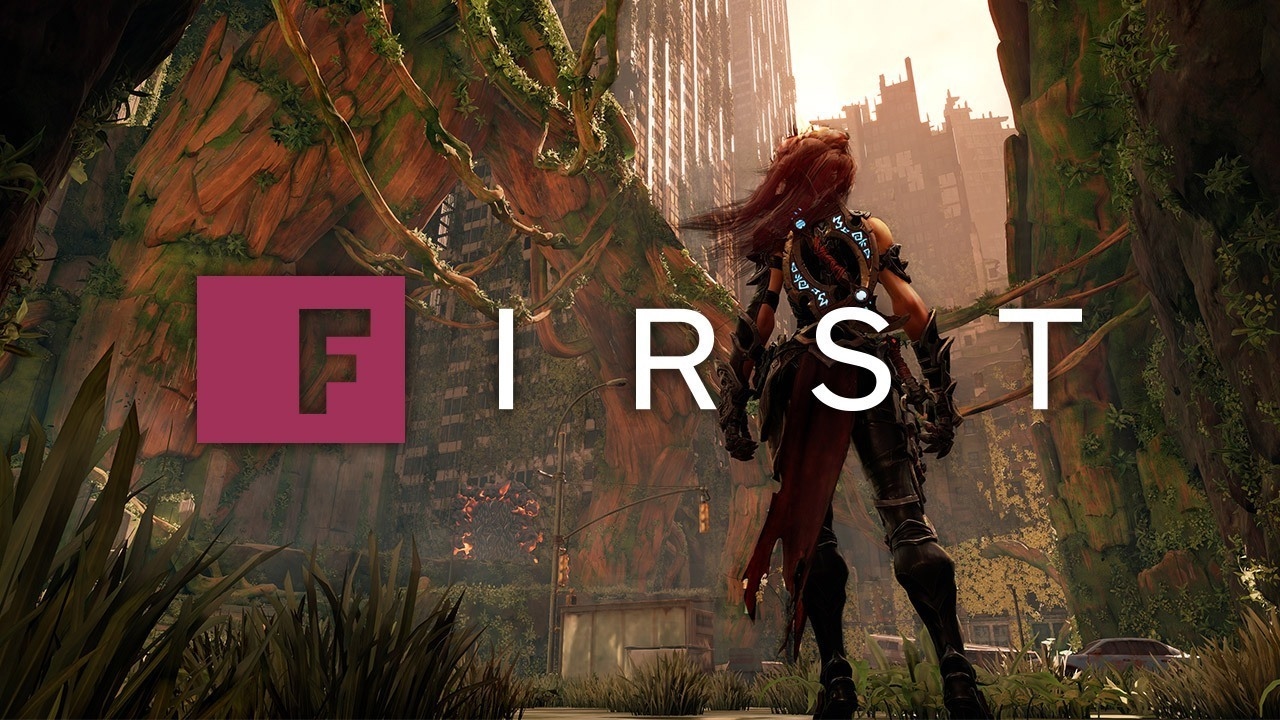 Amazon lists Darksiders 3's date as December 31, 2018, which is clearly a placeholder. You no longer play as Apocalypse, but instead take control of Fury, a Horseman hunting the seven deadly sins.
"Return to an apocalyptic Earth in Darksiders III, a hack-n-slash action-adventure where players assume the role of Fury in her quest to hunt down and dispose of the Seven Deadly Sins. The most unpredictable and enigmatic of the Four Horsemen, Fury must succeed where many have failed–to bring balance to the forces that now ravage Earth. Darksiders III is the long-anticipated, third chapter in the critically-acclaimed Darksiders franchise."
Glad to see Darksiders didn't just disappear after two entries.