October 4, 2016 | by John
Danganronpa 1&2 Reload Coming to PS4 in 2017
The PS4 has been riddled with bad anime games for years. Every time I log on to the store, I notice another Sword Art Online game, and am nearly brought to tears. "Why," I ask, "don't people get the chance to play good anime content like Danganronpa on their PS4s? Why is it only on Vita?" It seems as though publisher NIS has heard my wailing, and will be bringing Danganronpa 1&2 Reload to PS4s across the nation in 2017.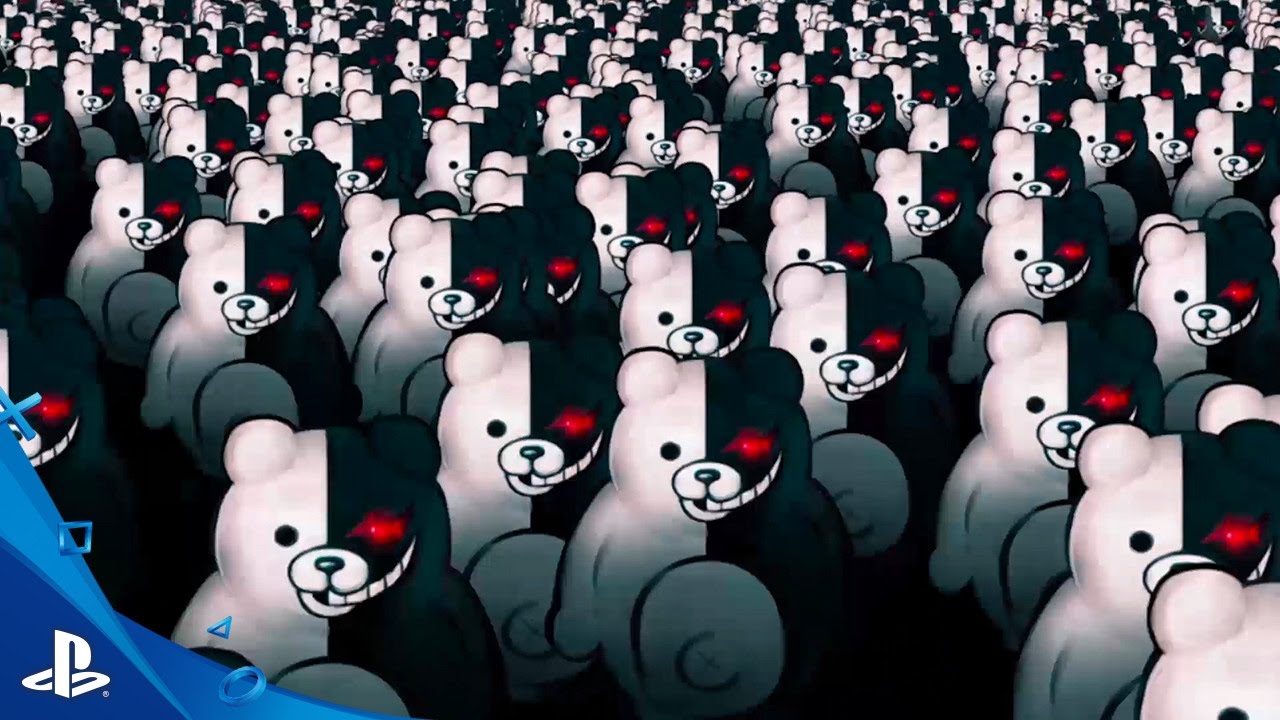 This release is a simple bundle of the first two games, much like the Japanese Reload release that came out on the Vita in 2013. It'll cost you 40$ standard, but a 60$ collector's edition was also announced, that comes with an art book, sunglasses, a Monokuma coin, and more little trinkets that you'll shove into your drawer and forget about if you're like me.
I highly recommend both Danganronpa games, and if you haven't gotten around to them yet, this seems like the easiest and cheapest way to get both games.
John Michonski is Video Game Choo Choo's Editor in Chief. He's a fun man who likes to do good.
Latest Contributor Updates
What Twitch is doing feels like the opposite of charity.