August 26, 2021 | by Solon
Crackin' Packs w/ John – No More Heroes 1+2 [Limited Run Special Edition]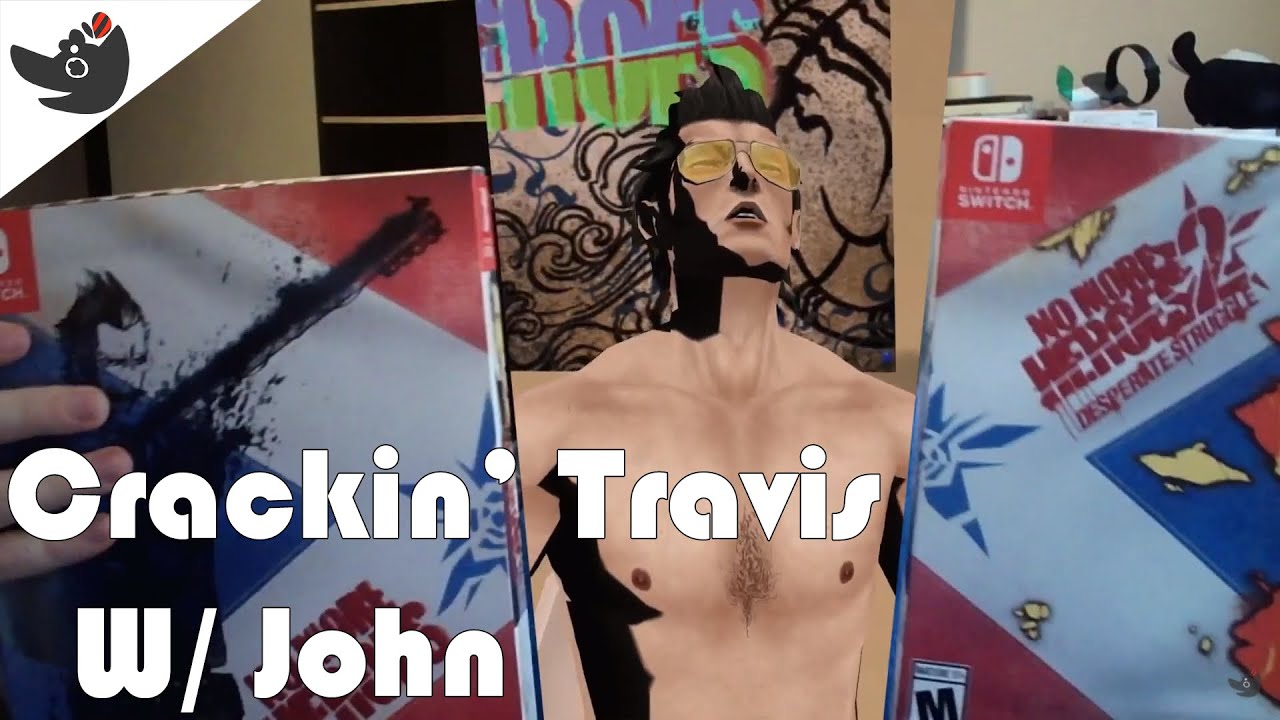 Here's a real special Crackin' Packs for you! Instead of cards, John is cracking open one of his favorite video game series with Limited Run's new No More Heroes Special Edition boxset containing No More Heroes 1, No More Heroes 2, both OST's, and a whole bunch of other goodies! I bet you didn't know how much you really wanted this before today.
You made it all the way down here? Great job! And thank you!
Latest Contributor Updates
There's a lot of fighting game news this time around.