November 8, 2020 | by Solon
Crackin' Packs with John – Yu-Gi-Oh! Phantom Rage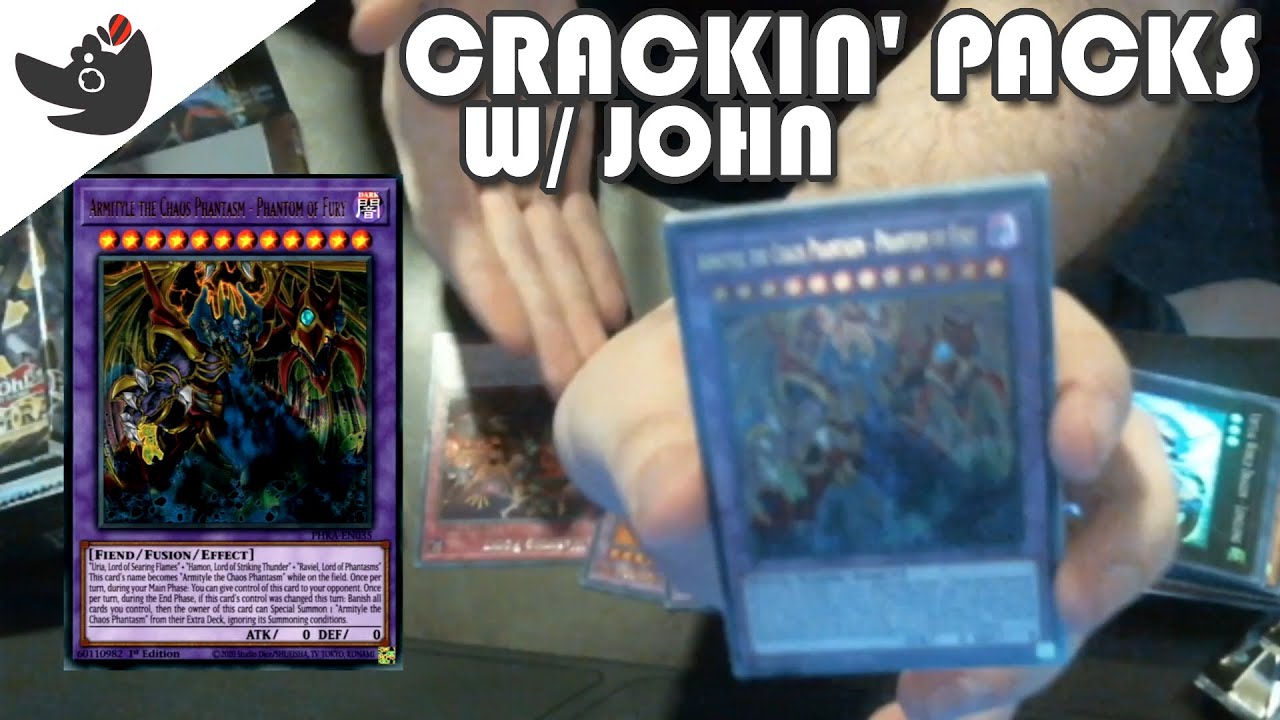 Well, it happened. John got sent some Yu-Gi-Oh! cards, and he opened them on camera for you all to see. Listen to him open packs and talk the strengths of the new set Phantom Rage. Let us know how you feel about this in the comments, as this was very off the cuff and we want to know what you think.
Video Game Choo Choo streams every now and then at twitch.tv/vgchoochoo and posts new videos at youtube.com/videogamechoochoo.
You made it all the way down here? Great job! And thank you!
Latest Contributor Updates
There's a lot of fighting game news this time around.