November 15, 2020 | by Solon
Crackin' Packs with John – Yu-Gi-Oh! Maximum Gold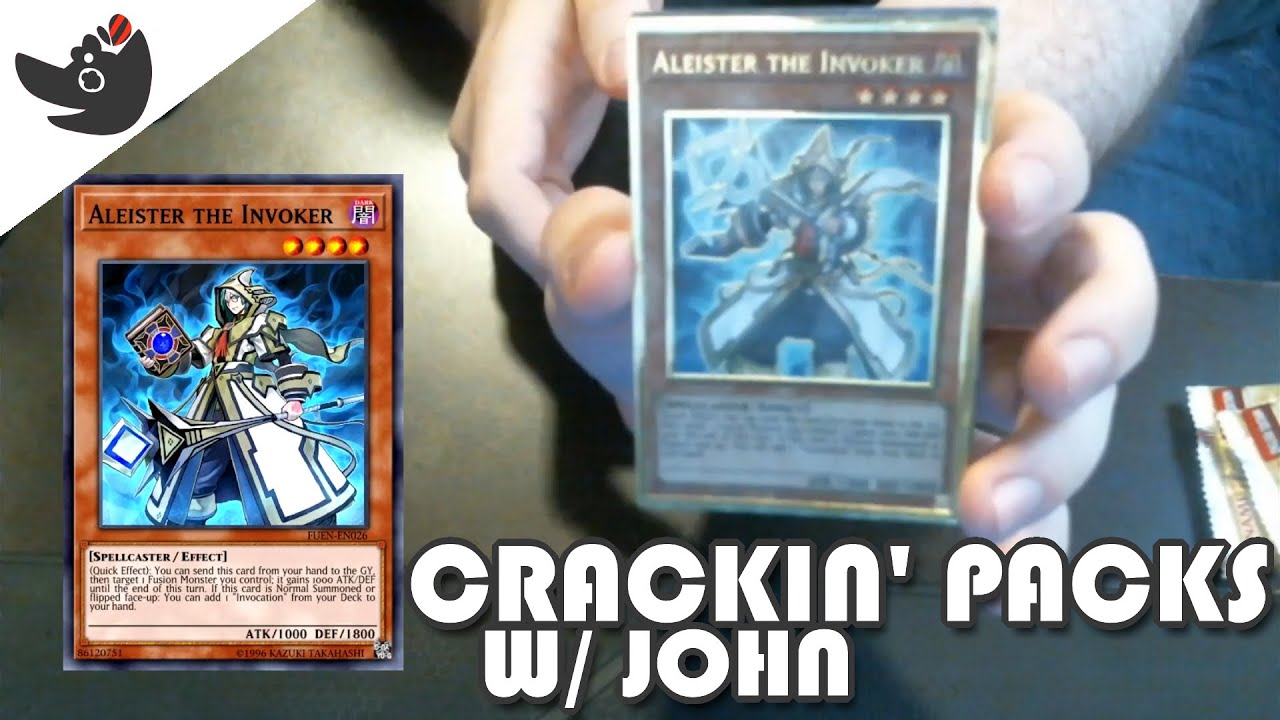 I Love GOOOLD! John premiers and reviews Konami's newest Yu-Gi-Oh booster set Maximum Gold; a premium set of cards with a lot of decorated and beautiful golden cards inside. Let us know how you feel about this new set in the comments, as we're always working on our format and we want to know what you think!
Video Game Choo Choo streams every now and then at twitch.tv/vgchoochoo and posts new videos at youtube.com/videogamechoochoo.
You made it all the way down here? Great job! And thank you!
Latest Contributor Updates
There's a lot of fighting game news this time around.