March 6, 2021 | by Solon
Crackin' Packs w/ John – Yu-Gi-Oh! Legendary Duelists Season 2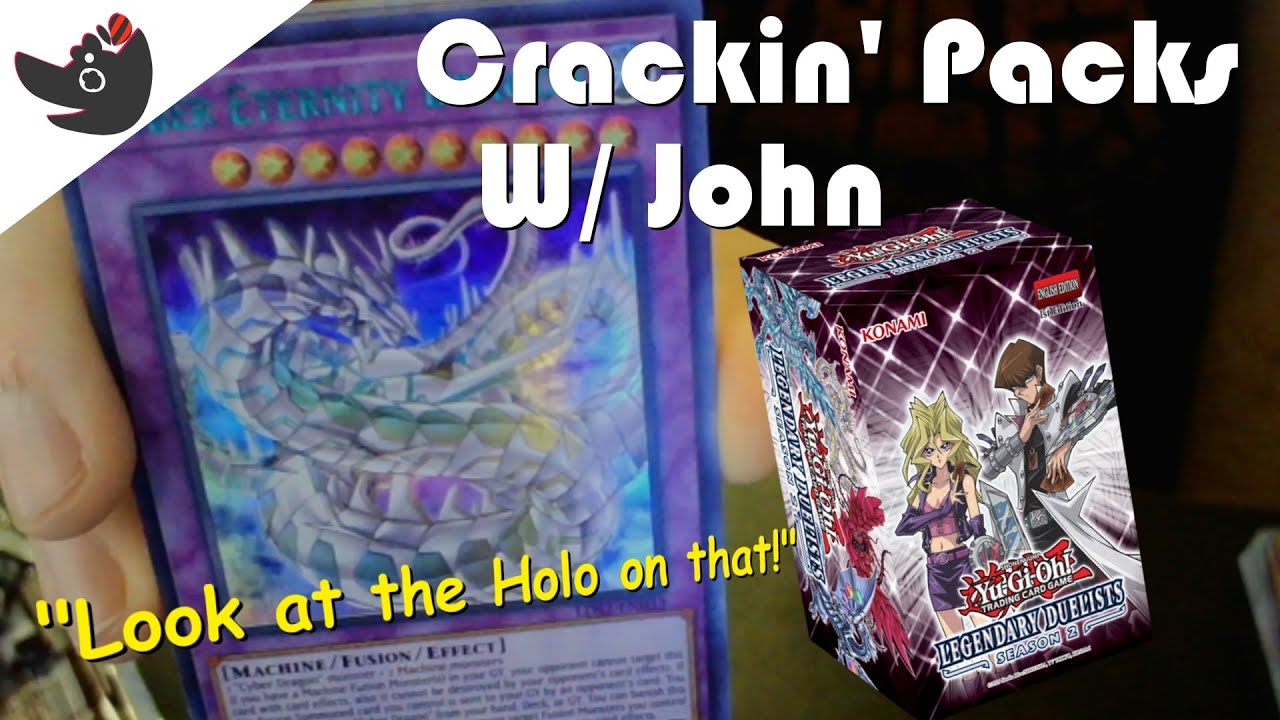 Hey, it's an actually good set, with tons of good reprints and little goodies! Who knew this could happen? Will John get that really sweet KaibaCorp dice? Will he make a ton of money off these boxes? Probably not, but the cards are nice!
Video Game Choo Choo streams every now and then at twitch.tv/vgchoochoo and posts new videos at youtube.com/videogamechoochoo.
You made it all the way down here? Great job! And thank you!
Latest Contributor Updates
I spent the whole time editing this podcast on a yoga ball. So Gabe, I get you.