January 4, 2021 | by Solon
Crackin' Packs w/ John – Yu-Gi-Oh! Genesis Impact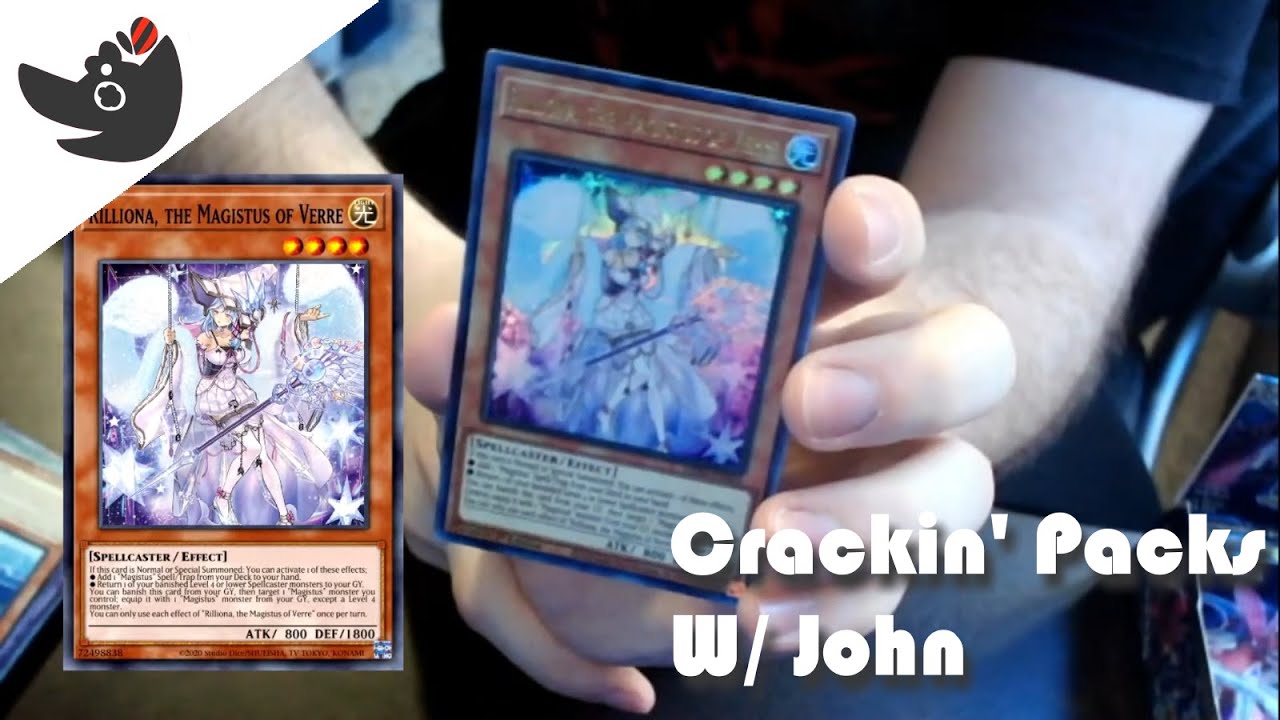 John bought himself a box of cards for Christmas, and he's gonna open them for you! Genesis Impact is the latest Yu-Gi-Oh! set, and it includes a vtuber/phantom thief archetype, so of course that's what John wants to pull. Did he reel in the cards he wanted, or will they take his heart? Plus, hey, we have a nicer camera and lighting now!
Video Game Choo Choo streams every now and then at twitch.tv/vgchoochoo and posts new videos at youtube.com/videogamechoochoo.
You made it all the way down here? Great job! And thank you!
Latest Contributor Updates
Does Master Chief's armor count as a tactical gamer diaper? Genuinely not sure, please ask this question on the next podcast.