May 29, 2021 | by Solon
Crackin' Packs w/ John – Blazing Vortex! Sucks??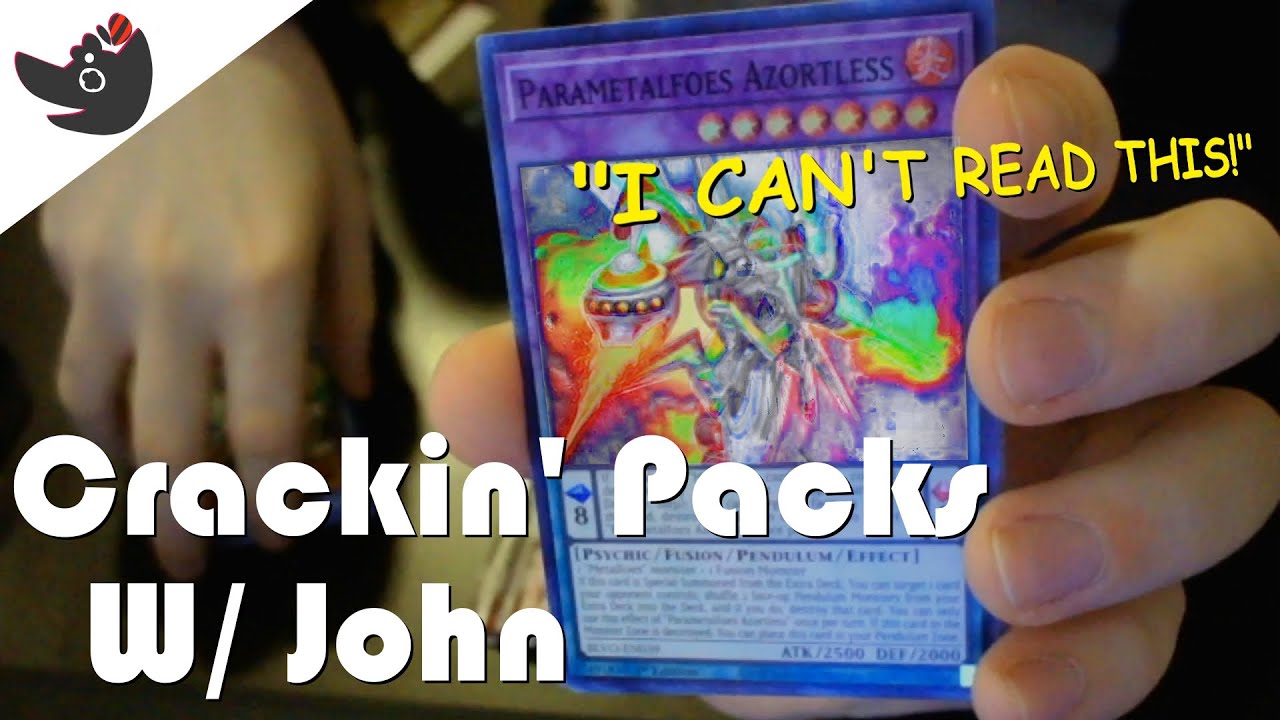 John's got some brand new YGO packs for you! Is it six packs? Seven packs? Who knows! But John's got all the details on this fun set of Springans, Tri-Brigade, and of course the Shaddolls and Zoodiacs in this eclectic mix of a set!
Video Game Choo Choo streams every now and then at twitch.tv/vgchoochoo and posts new videos at youtube.com/videogamechoochoo.
You made it all the way down here? Great job! And thank you!
Latest Contributor Updates
Does Master Chief's armor count as a tactical gamer diaper? Genuinely not sure, please ask this question on the next podcast.