June 21, 2017 | by Michael
Cook, Serve, Delicious! 2 Serving a Plate Full on August 24th
Sometimes you just need to sling some meat, fry some taters, and clean some toilets. Cook, Serve, Delicious! 2, the followup to the indie hit all about running a restaurant all by yourself, is coming out on August 24th, on PC, for $12.99. The new entry adds a lot of little things that I didn't know I even wanted until I see them listed out. In addition to more levels, more foods, and more impatient customers, you'll be able to customize your restaurant with unlockable items. This is on top of the new co-op mode and new, updated look CSD2 has over the original.
No word yet on when the PS4 version is coming.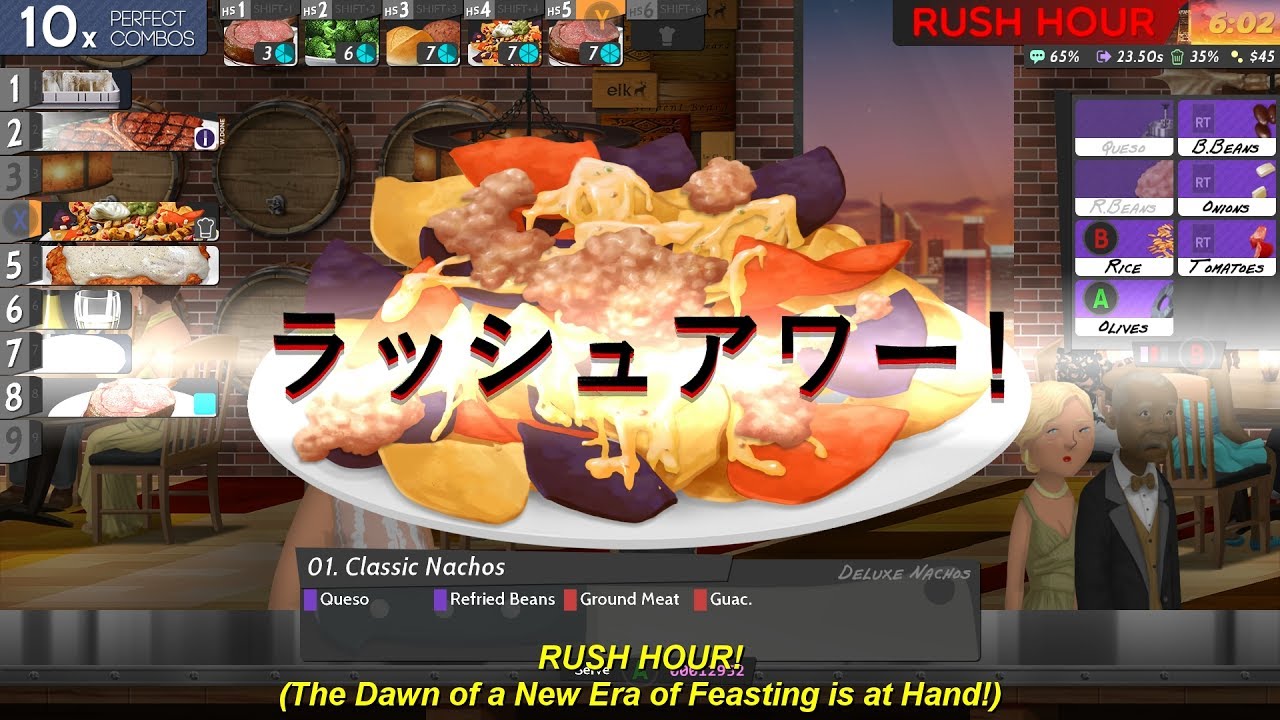 Managing Editor around here, moderator over at Giant Bomb, writer at prowrestling.cool
Latest Contributor Updates
Solon is Ska, so more like Skalon right?