June 21, 2018 | by John
Chooch Streams: Super Smash Bros for Wii U, 6/20/2018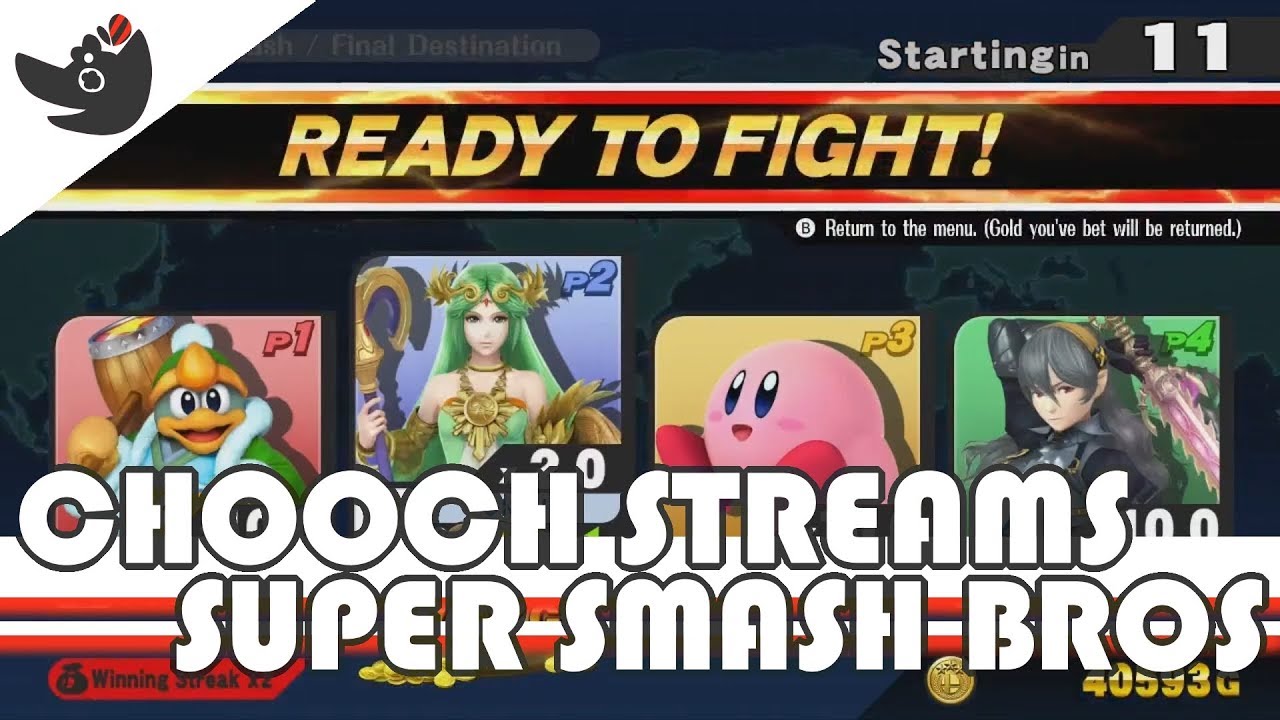 Thanks to general Smash Bros hype, John, Scott, and Janie played some
Super Smash Bros for Wii U
and found out that Palutena's the wildest character on the roster.
Join us every Wednesday night at 8pm EST on twitch.tv/vgchoochoo and make sure to subscribe to us on YouTube to check out more of our videos!
John Michonski is Video Game Choo Choo's Editor in Chief. He's a fun man who likes to do good.
Latest Contributor Updates
Captain Falcon has finally been executed for his crimes.