September 20, 2018 | by Scott
Chooch Streams: Randomized Nuzlocke Pokemon Black 2 Part 3, 9/19/18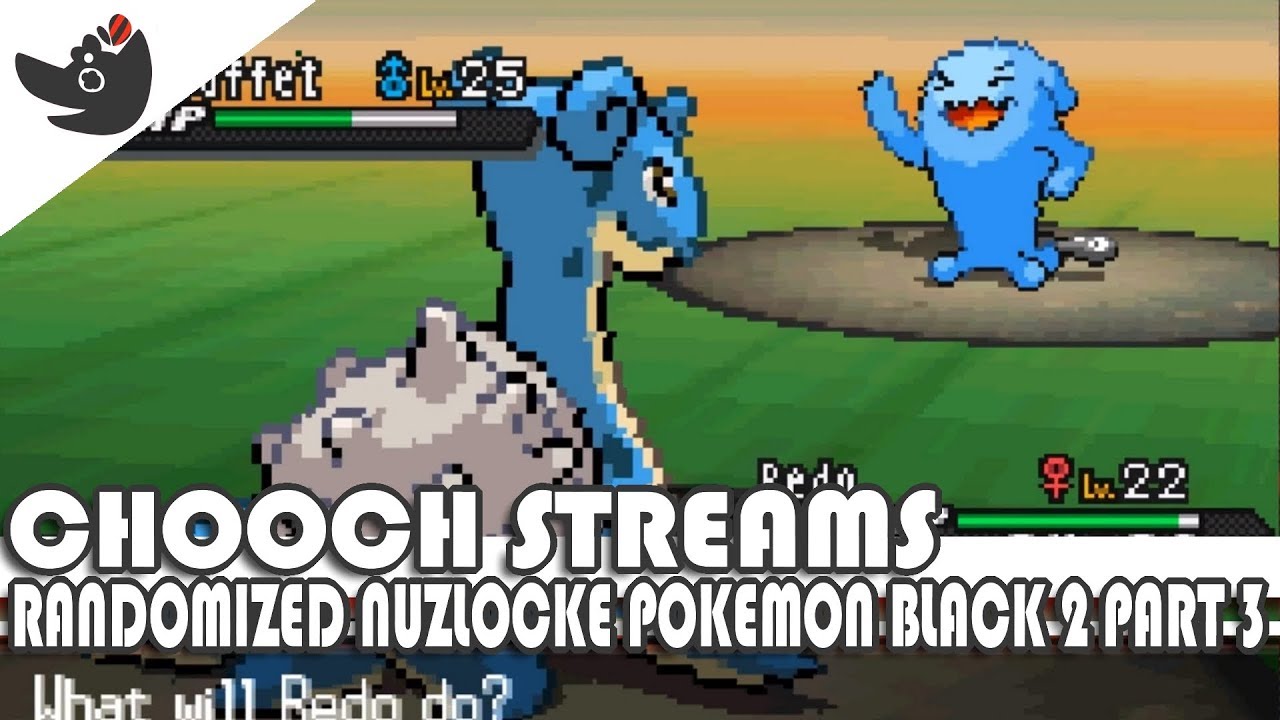 New friends are made, old friends say goodbye, and Tofin reaches stage 2.
Join us every Wednesday night at 8pm EST on twitch.tv/vgchoochoo and make sure to subscribe to us on YouTube to check out more of our videos!
Scott is a proud sword owner and gamer of honor. He's also on the "wrestling" "podcast" Wrestling on Air.
Latest Contributor Updates
Did you know Makai Wars actually came out last year? Me neither! But now you know.