May 31, 2018 | by Scott B
Chooch Streams: Randomized Nuzlocke Pokémon Black 2 Part 2, 5/30/2018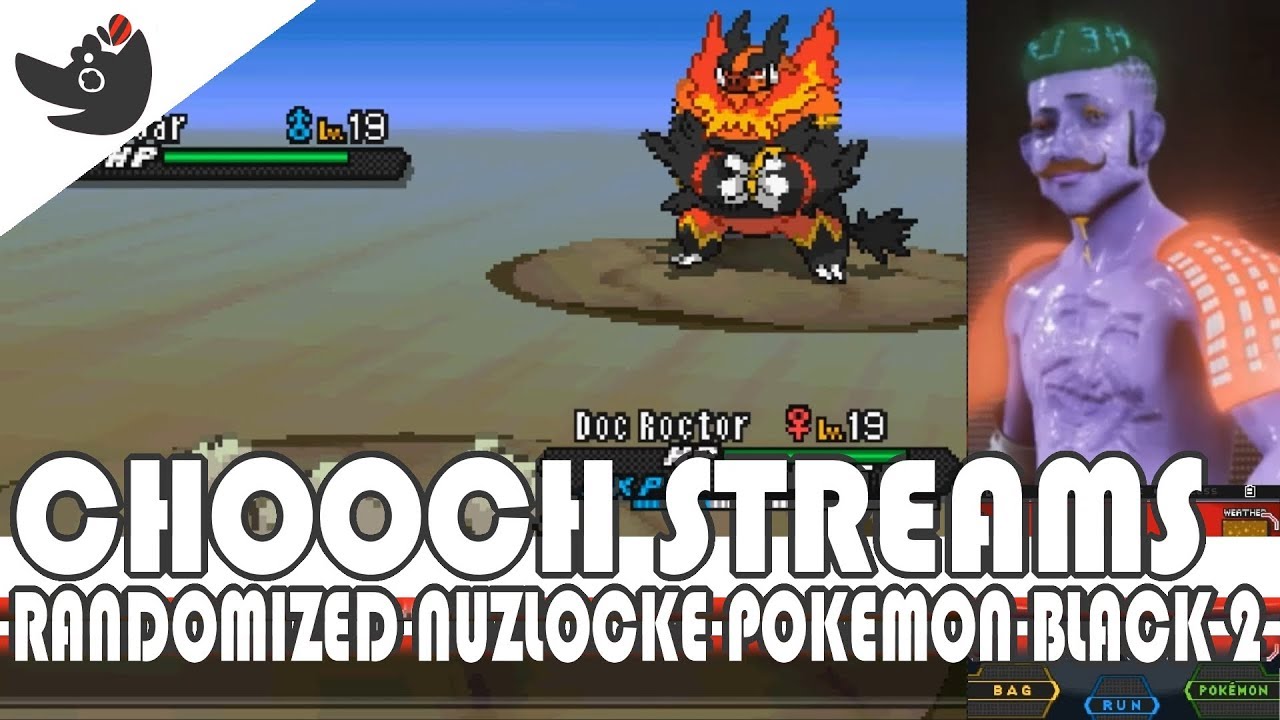 Scott and John hop back into an old game in the second gripping part of this deadly adventure.
Join us every Wednesday night at 8pm EST on twitch.tv/vgchoochoo and make sure to subscribe to us on YouTube to check out more of our videos!
Scott is a proud sword owner and gamer of honor. He's also on the "wrestling" "podcast" Wrestling on Air.
Latest Contributor Updates
Make sure you like a subscribe. To the Live Twins, I mean, but us too.