July 12, 2018 | by Scott B
Chooch Streams: No Man's Sky, 7/11/2018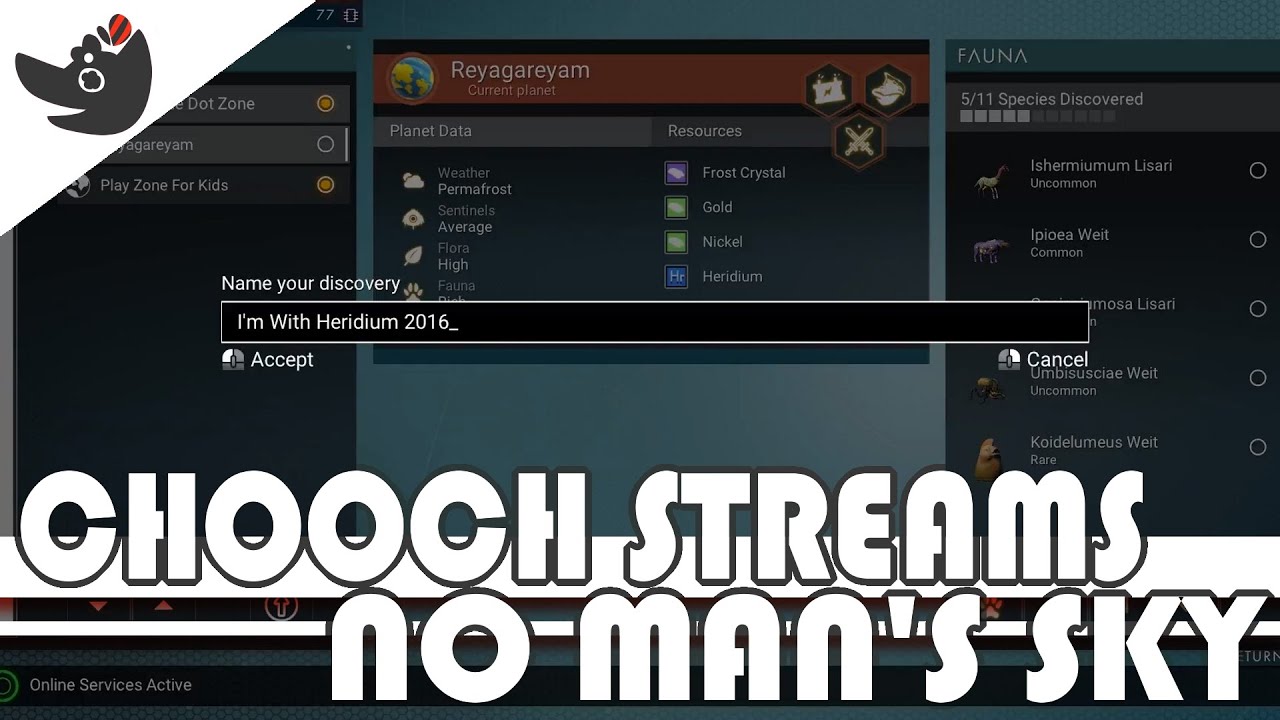 Scott, John and Janie discover some new worlds in the first few hours of No Man's Sky. Someday we'll see the new content. Someday.
Join us every Wednesday night at 8pm EST on twitch.tv/vgchoochoo and make sure to subscribe to us on YouTube to check out more of our videos!
Scott is a proud sword owner and gamer of honor. He's also on the "wrestling" "podcast" Wrestling on Air.
Latest Contributor Updates
What Twitch is doing feels like the opposite of charity.