June 14, 2018 | by Scott B
Chooch Streams: Dark Souls 3, 6/13/2018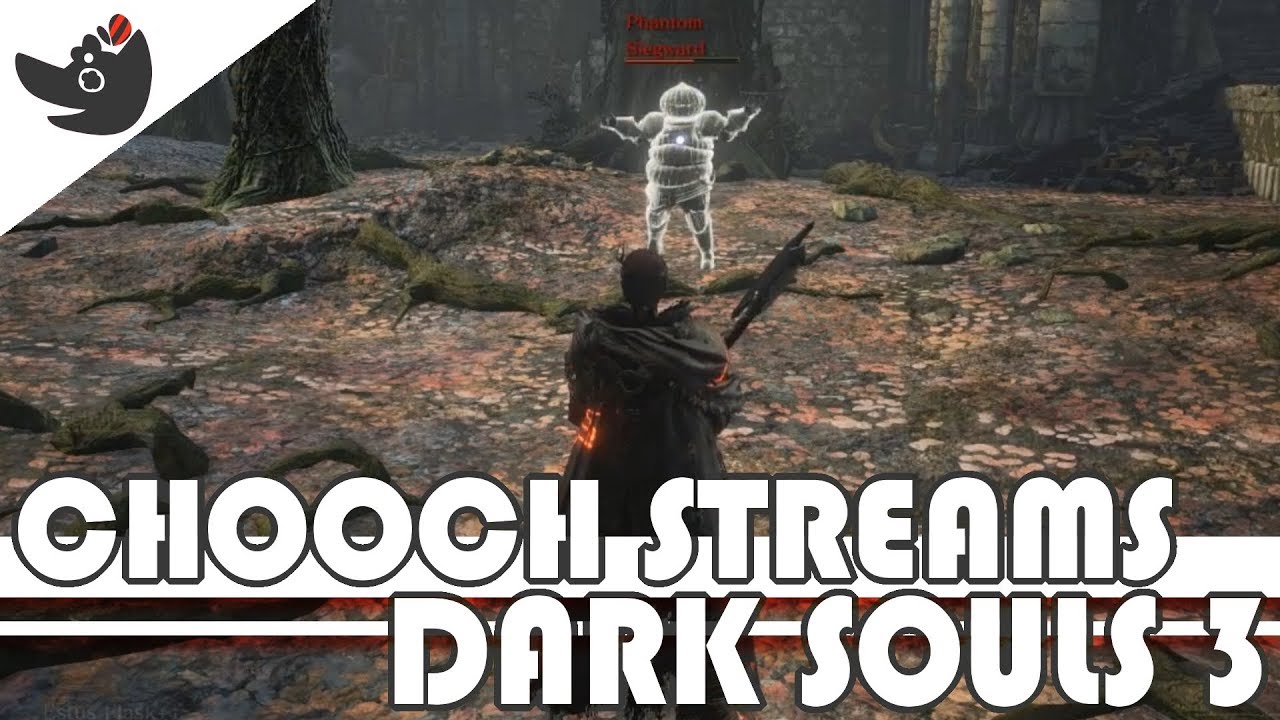 After a stressful E3, the chooch gang unwinds with some relaxing Dark Souls 3 in Janie's first ever playthrough, in one of the most pvp heavy areas in the game. Just a nice relaxing time!
Join us every Wednesday night at 8pm EST on twitch.tv/vgchoochoo and make sure to subscribe to us on YouTube to check out more of our videos!
Scott is a proud sword owner and gamer of honor. He's also on the "wrestling" "podcast" Wrestling on Air.
Latest Contributor Updates
Is the Noid really the villain this time? Or is he the true hero we all need?