June 10, 2018 | by Zack
CD Projekt Red Drops All New Cyberpunk 2077 Trailer
EDIT: In the "hacking" display before the trailer, there's a wall of text from CD Projekt Red, answering questions about the game confirming a few things – No release date yet, free DLC down the line, no DRM, no microtransactions, and one thing that the trailer didn't make immediately clear: "You'll be able to create your own character…"
(Click through to read the whole message)
Just as Phil Spencer was wrapping up the Microsoft E3 conference, CD Projekt Red "hacked" the main display screen, finally showing off anything for the long-secretive Cyberpunk 2077. The trailer – the first piece of video content since the original trailer at E3 2013 – finally revealed a potential protagonist, an android with a cool jacket who loves his fucked up city. Along with that, we were shown plenty of gunfights, betrayals, exploding android faces, and a bit of eye-gouging. It was pretty gruesome.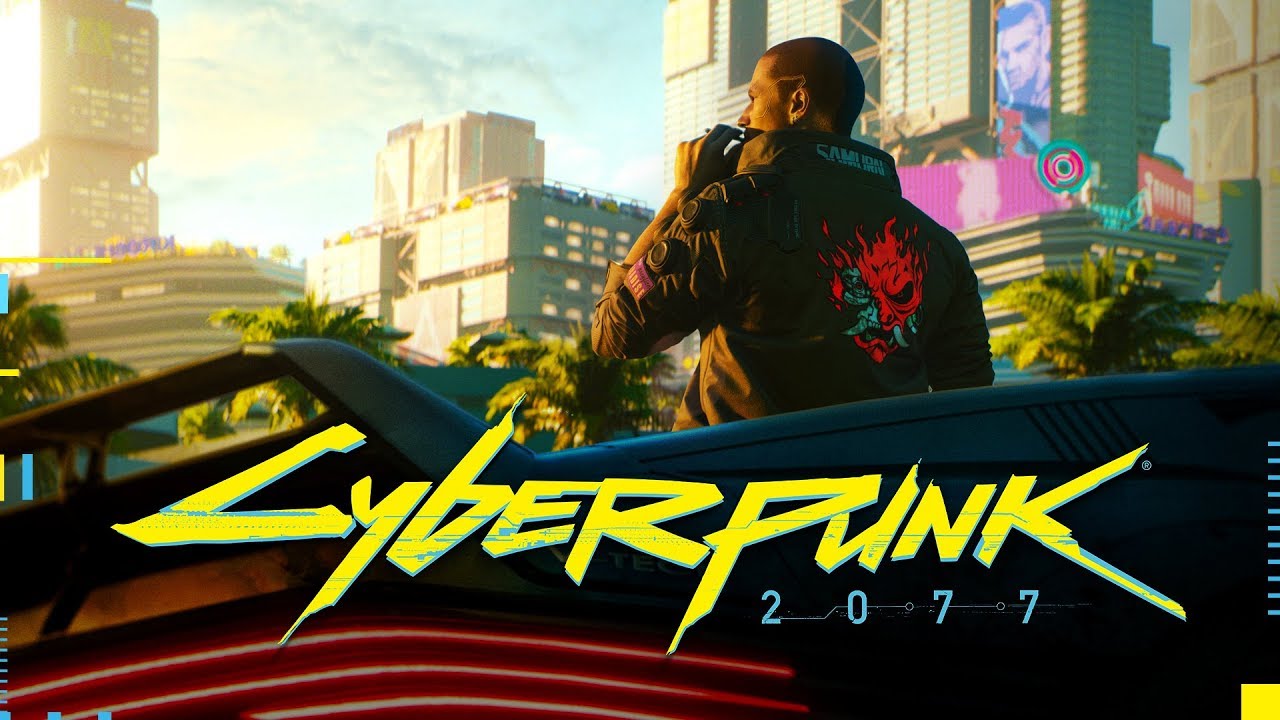 Cyberpunk 2077 still has no confirmed release date, but with this new trailer, it's safe to assume we may be finding out soon enough.
Zack is very large, not very in charge, and loves to play fighting games and make videos on the internet. He's also your new best friend!
Latest Contributor Updates
What Twitch is doing feels like the opposite of charity.