June 12, 2017 | by Trex
Build Your Own Starship in Starlink: Battle for Atlas
Starlink: Battle for Atlas is a new game produced by Ubisoft that requires you to take control of a team of "Starpilots" in the star system to save Atlas. The game will allow you to collect armor, weapons, hunt for secrets, and outrun outlaws, but what truly makes the game innovative is the ability to build custom starships through physical and digital builds. Starlink will be available for Switch, PS4, and Xbox One in fall 2018.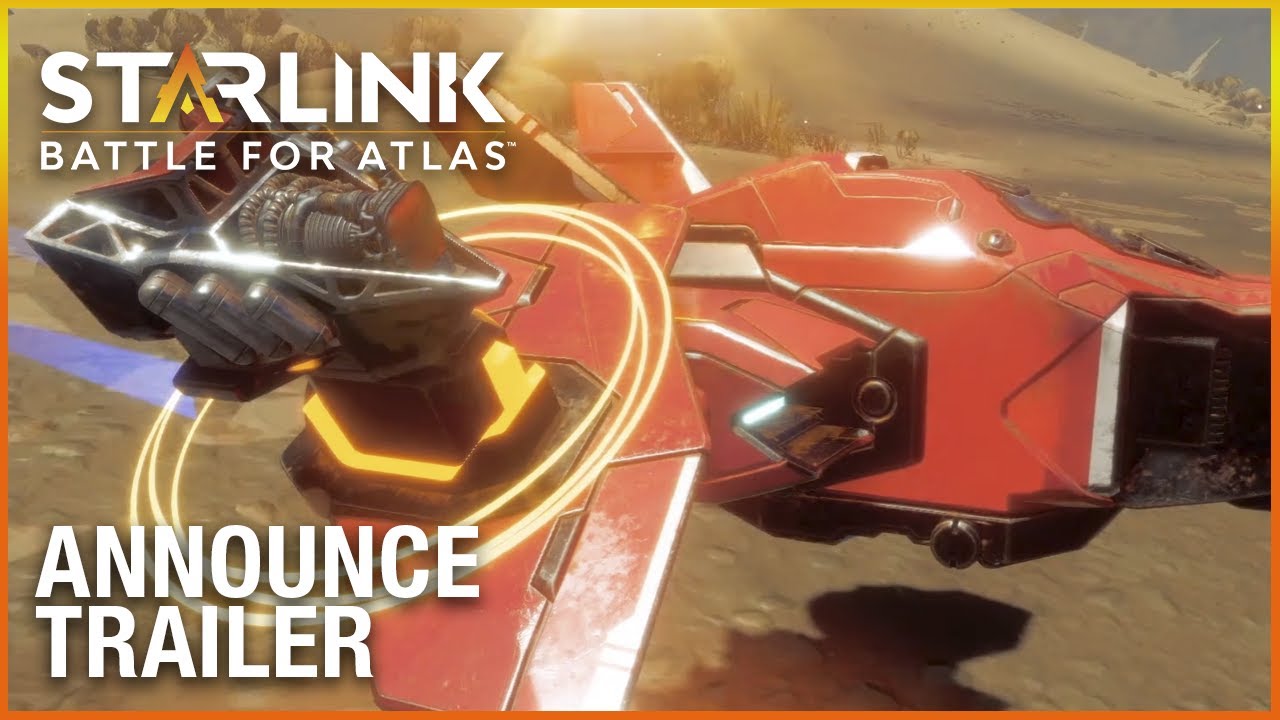 Trex is a cosplayer, actor, and artist hailing from the vast cornfields of Ohio. They also appreciate the little things in life like making everyone's life a living hell.
Latest Contributor Updates
They're like gacha but you have to drive to roll and you can lose your rare drops!