August 4, 2019 | by John
BlazBlue Cross Tag Battle Adds Akatsuki Blitzkampf, Senran Kagura Characters
After the top eight finals at Evo 2019, Arc System Works has revealed plans for the future of BlazBlue Cross Tag Battle. On November 21st, a 2.0 update to the game will release, along with the inclusion of nine new characters.
Among those characters are two new "fates": Senran Kagura and Akatsuki Blitzkampf. Senran is bringing Yumi, one of the more popular titty ladies from the infamous sexy ninja franchise. Blitzkampf (Which, look, I'm not an expert on it, so I don't know how nazi that game is. I get it if you're skeeved out by it.) is represented by both Akatsuki (who you may know from Under Night) and Blitztank, the really dorky looking tank with a friggin skull on its head. The last new character confirmed is Neopolitan from RWBY, a strawberry, chocolate, and vanilla-colored lady with an umbrella.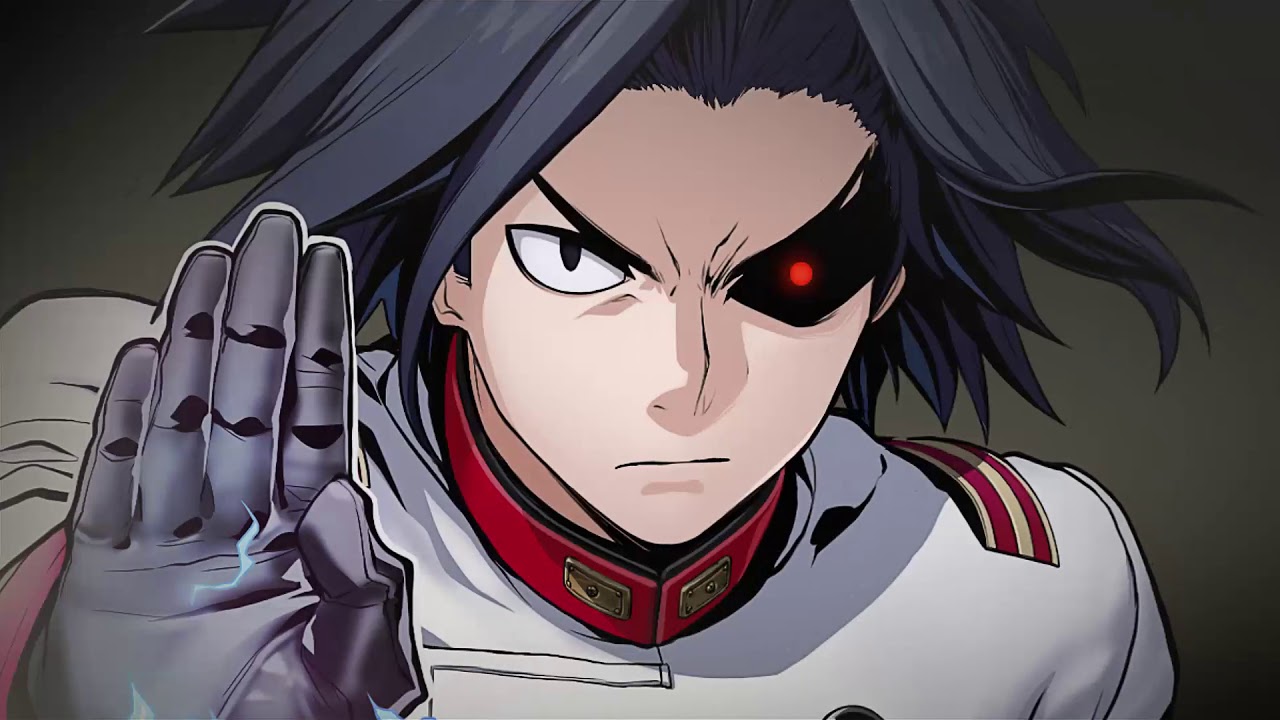 Besides new characters, ArcSys promises gameplay updates, as well as updates to the UI. In the trailer, you can already see that the health bars are cleaner, so that's nice!
Cross Tag is a bit of a mess of a game, but it's still fun. Hopefully these updates bring more people to the game!