June 11, 2017 | by John
Blade Strangers Fighter Includes Curly Brace, Kawase
Revealed on the official Twitch E3 stream, Nicalis' new fighting game is called Blade Strangers and it includes some interesting characters. Included in the roster is Curly Brace from Cave Story, Kawase from Umihara Kawase, and Princess Solange from Code of Princess. The developers Studio Saizensen created the original Code of Princess for 3DS, so it's not a shock to see Solange, but Curly Brace and Kawase are a fun treat.
The game is also a 2.5D fighter a la Guilty Gear Xrd, with 3D models edited to seem like 2D sprites. There will be a Story mode, training, and online, AKA the correct things a fighting game should have at launch. More characters will be announced in the future, with DLC as well. Blade Strangers is releasing for PS4, PC, and Switch.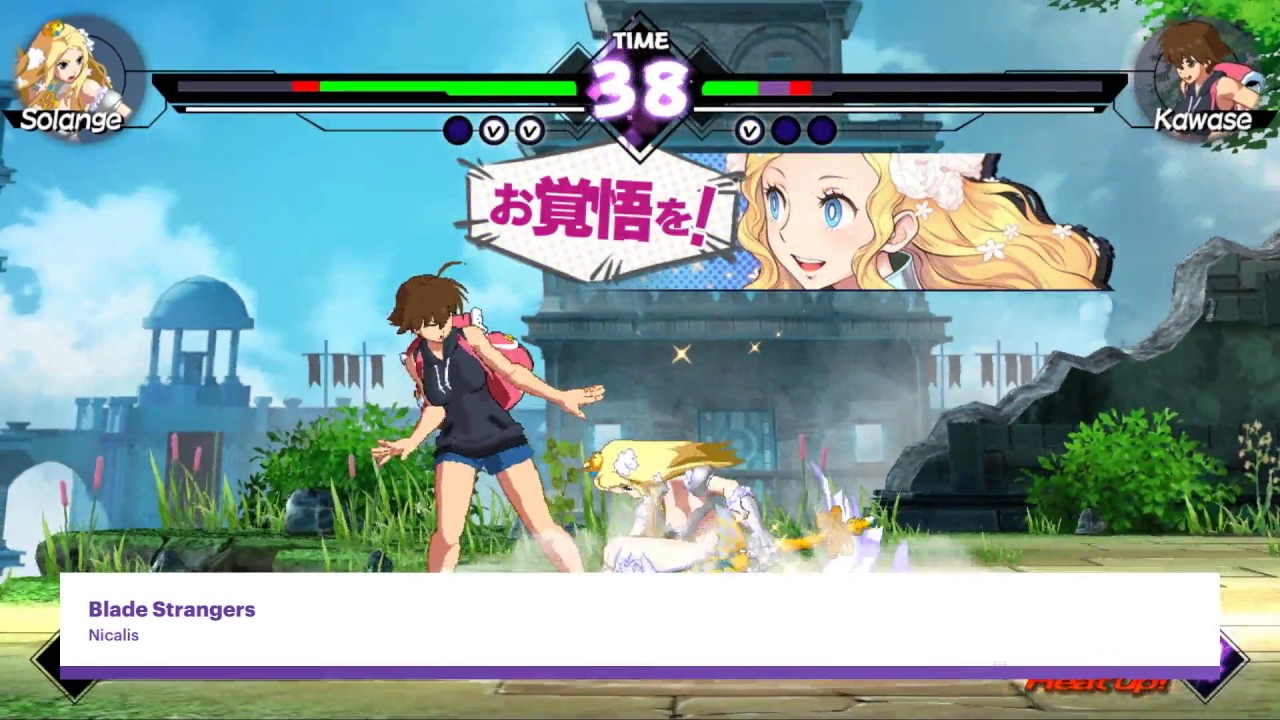 John Michonski is Video Game Choo Choo's Editor in Chief. He's a fun man who likes to do good.
Latest Contributor Updates
What Twitch is doing feels like the opposite of charity.