June 12, 2017 | by VGCC Staff
Bethesda Officially Announces Evil Within 2
In a bizarre, psychological trailer filled with white goo, scary monsters, and spontaneous combustion, Bethesda officially announced The Evil Within 2. The game follows up 2014's The Evil Within, with a narrative apparently about a white guy searching for his daughter in a creepy place.
The trailer doesn't say much, but its imagery is pretty unforgettable. If the weird, liquid aesthetic and quick clips of grotesque monsters aren't enough for you, it also provides a release date of Friday the 13th, October 2017. When else to release a psychological horror game?
If you're up for a scare, check out the trailer below: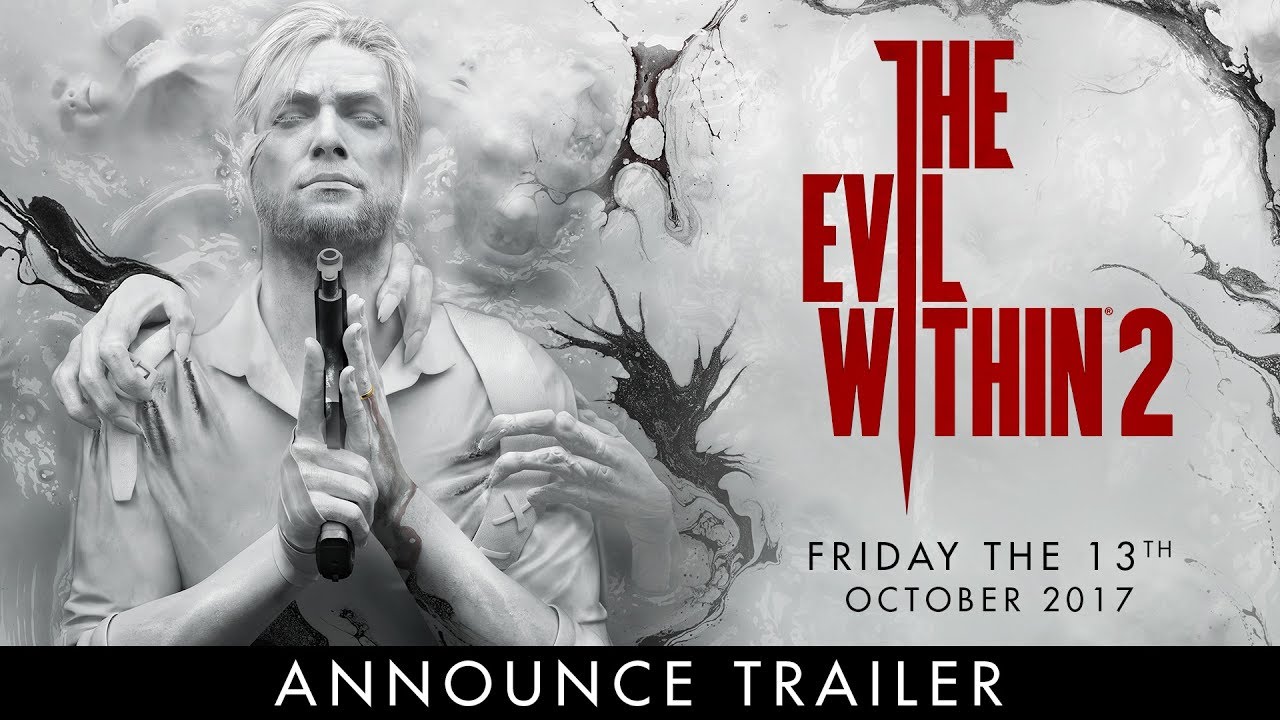 Video Game Choo Choo is a video game website! You're on it right now!
Latest Contributor Updates
What Twitch is doing feels like the opposite of charity.