June 10, 2018 | by Trixie
Bethesda Announcing Starfield & Elder Scrolls VI
It'll be a busy future for Bethesda, having just announced two big projects in the span of a couple minutes.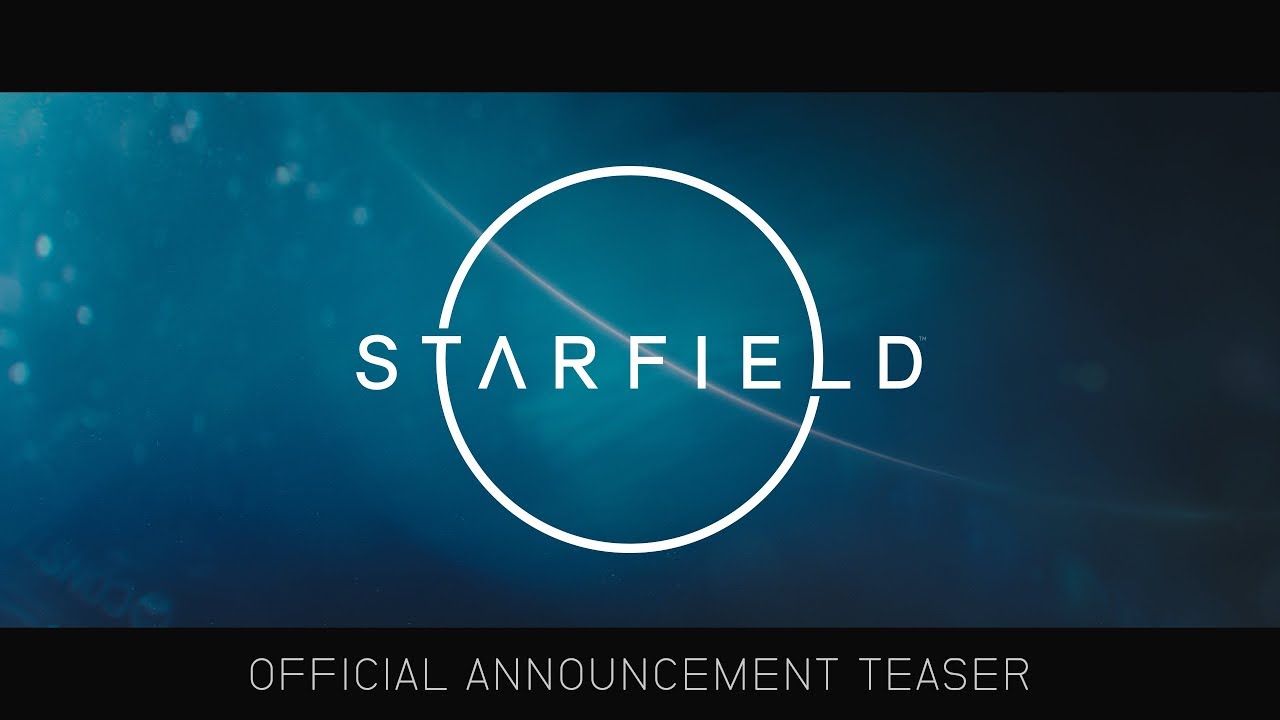 Starfield, Bethesda's first original franchise in 25 years, was the first announcement of the two. Not much has been revealed about this, but it supposedly takes place in space. If the warp travel at the very end is any indication, we can probably expect some action-packed sequences too. Elder Scrolls VI was the final reveal of the night, and although we know even less, it's at least not Skyrim again. So it's something!
Latest Contributor Updates
I spent the whole time editing this podcast on a yoga ball. So Gabe, I get you.