June 11, 2017 | by Trex
Assassin's Creed: Origins To Feature New RPG Elements
Ubisoft delivered us some previews today, during the Xbox press conference, of one of their most anticipated series, Assassin's Creed: Origins. The new Assassin's Creed follows the protagonist, Bayek, and his journey through Egypt. You will be able to lure and train animals at your will as well as control your own hawk, Senu. The adventure will include new elements such as underwater exploration and gladiator arena battles. Players should expect added RPG components and beautiful graphics to highlight the Xbox One X's new display. It is set to release October 27, 2017.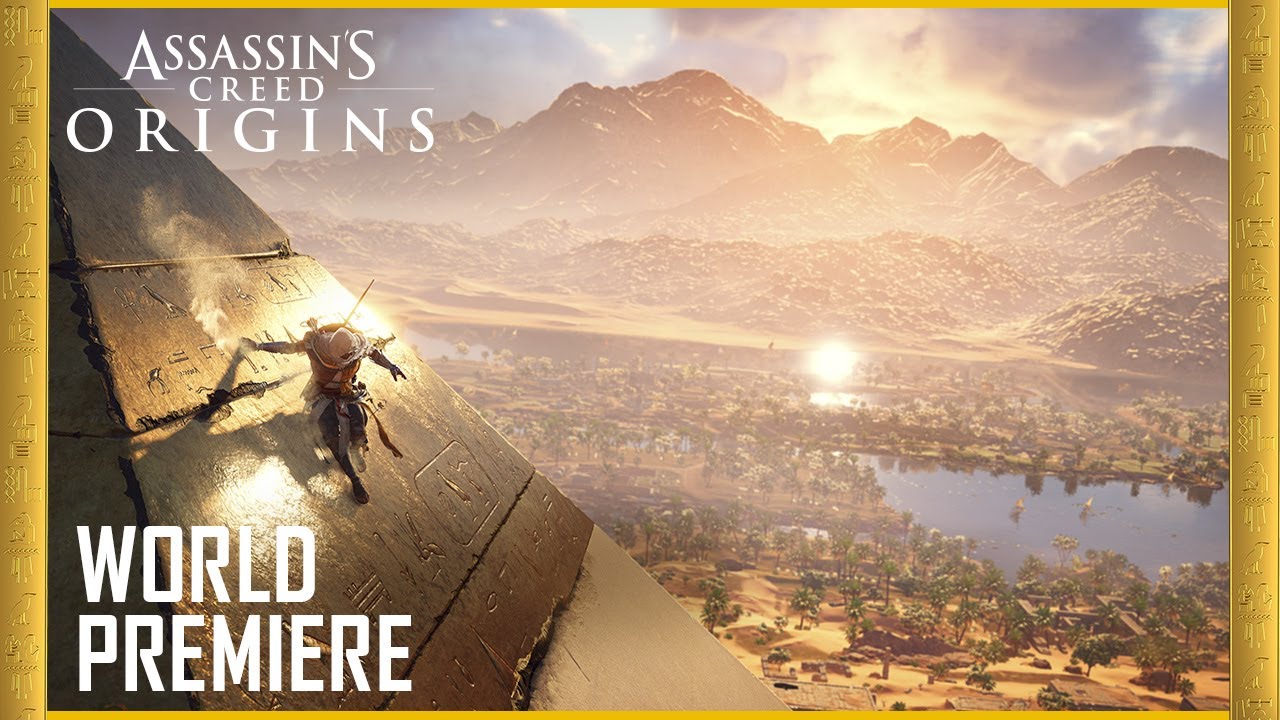 Trex is a cosplayer, actor, and artist hailing from the vast cornfields of Ohio. They also appreciate the little things in life like making everyone's life a living hell.
Latest Contributor Updates
As the site's resident Vtuber, I felt obligated to cover this.