July 16, 2017 | by John
Arika's "Mysterious Fighting Game" Getting Full Release With Skullomania
All I should need to say is Skullomania is back, and you should be ready to go.
Alright, but for real, the Arika fighting game shown off during April Fools earlier this year is getting a full release next year, and Skullomania and Darun Mister are confirmed to be coming back from Street Fighter EX.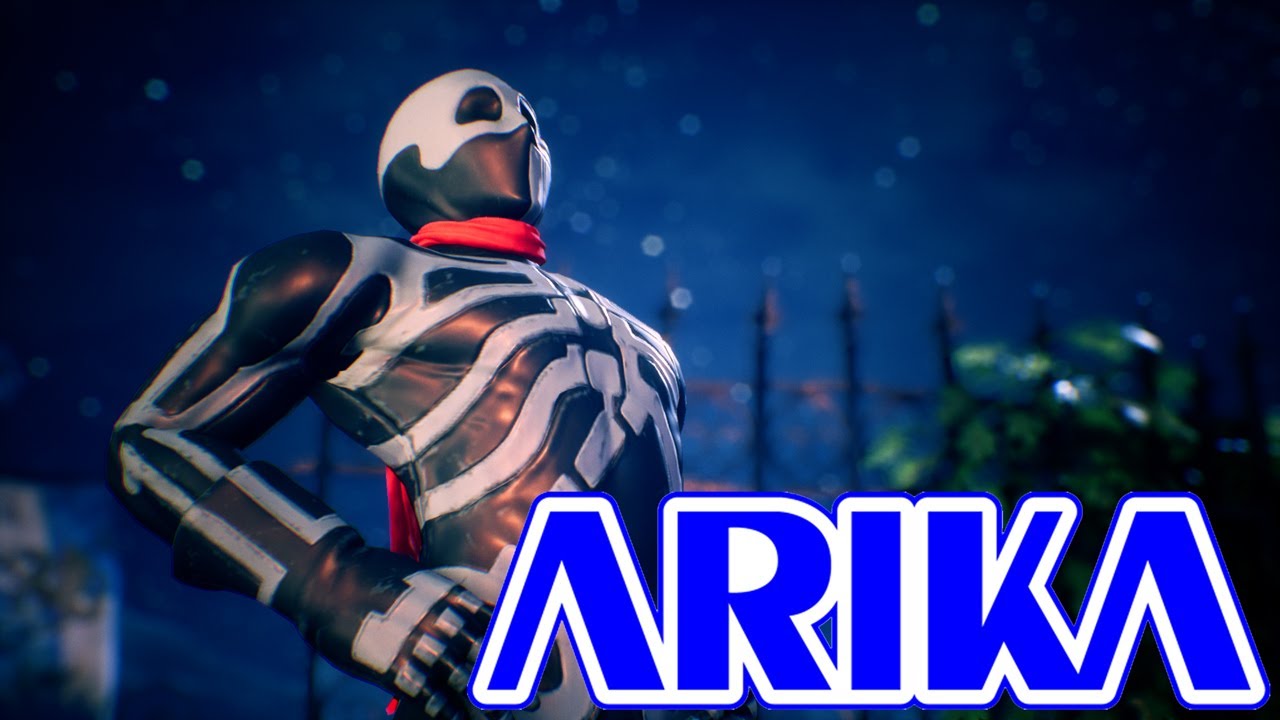 The game will be getting a beta sometime near the end of the year, and its full release will be simultaneous around the world, exclusively on PS4.
While this is all well and good, I've seen some talk from the Evo show floor that the game uses Street Fighter x Tekken-style gems. If so, that's a bad look. I hope it plays well, because more competition in the fighting game scene is always welcome. Plus SKULLOMANIA!!!
John Michonski is Video Game Choo Choo's Editor in Chief. He's a fun man who likes to do good.
Latest Contributor Updates
Solon is Ska, so more like Skalon right?