June 9, 2018 | by Rose
Anthem Lets You Fly in a Fancy Suit in 2019
After being announced last year, Bioware's ambitious blend of single player story and open world live service game Anthem finally has a lot more details, and a solid release date.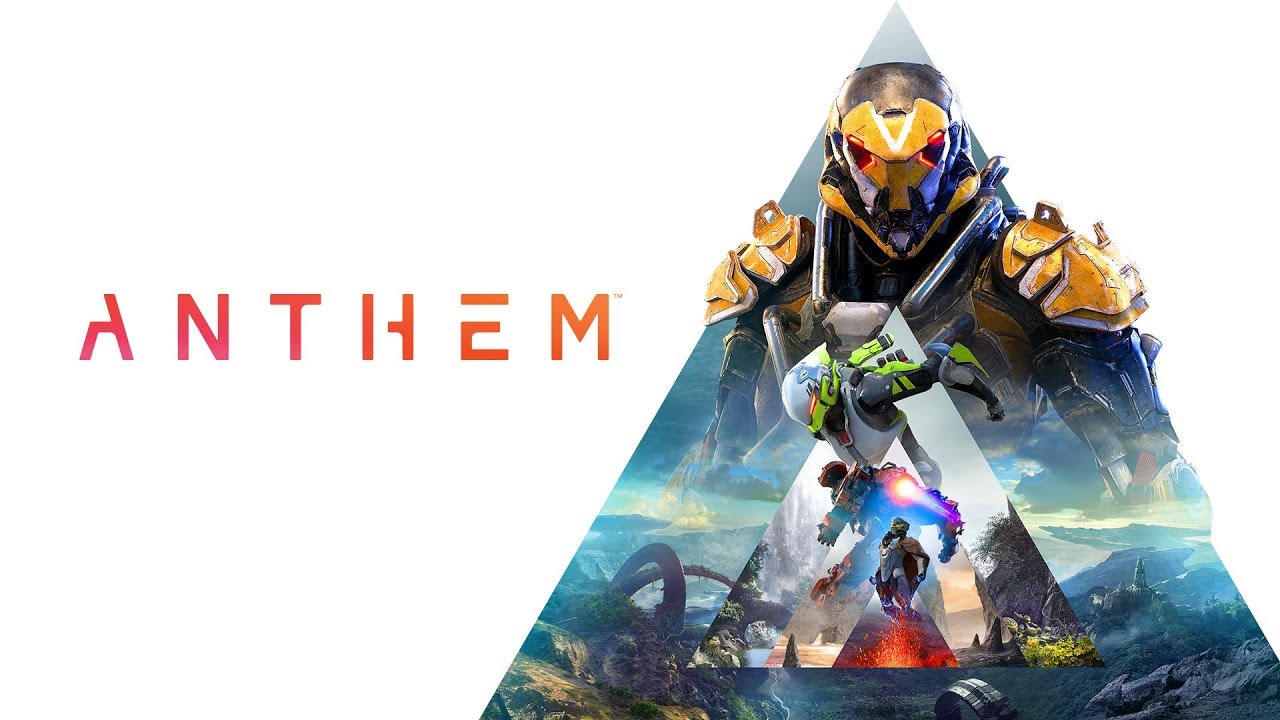 Anthem will primarily be split up into two separate aspects, with the core of the game being focused on exploring an open world with a bunch of different players like something out of
Destiny
, and more choice-focused story bits being focused on back at more isolated bases. Players will be able to choose between four different classes with the types of differences you'd expect, but unlike many online games you'll be able to swap between the classes whenever you want, since the abilities are tied to "Suits" rather than an individual player (much like
Warframe
).
The conceit of Anthem's world is that the world was once very actively managed by godlike entities, who eventually just up and left. For the people left behind in the now abandoned world, they were left to fight over the tools left behind by these gods, and the creatures those tools created. Bioware said their hopes with this conceit are to create a lot of inventive scenarios where entire environments can change, and that would certainly be interesting to see.
I'm not quite sure I have the highest hopes in the world for Anthem, considering both Bioware's recent pedigree as well as the quality of many "Games as a service" titles of late, but I can't deny that the concept is an intriguing one. It was also nice to see, although we'll see if they stick to it, that the developers swore there would be "no lootboxes or gameplay advantage micotransactions," which a promise even competitors like Destiny have failed to offer.
We'll get to see more about what Anthem really is, and whether or not it'll end up really setting the world on fire when it launches on PC, PS4. and Xbox One on February 22, 2019.