June 11, 2017 | by VGCC Staff
Anthem Gameplay Shown At Xbox's E3
After being teased for a hot second during EA's press conference yesterday, Bioware revealed more of their newest IP, Anthem.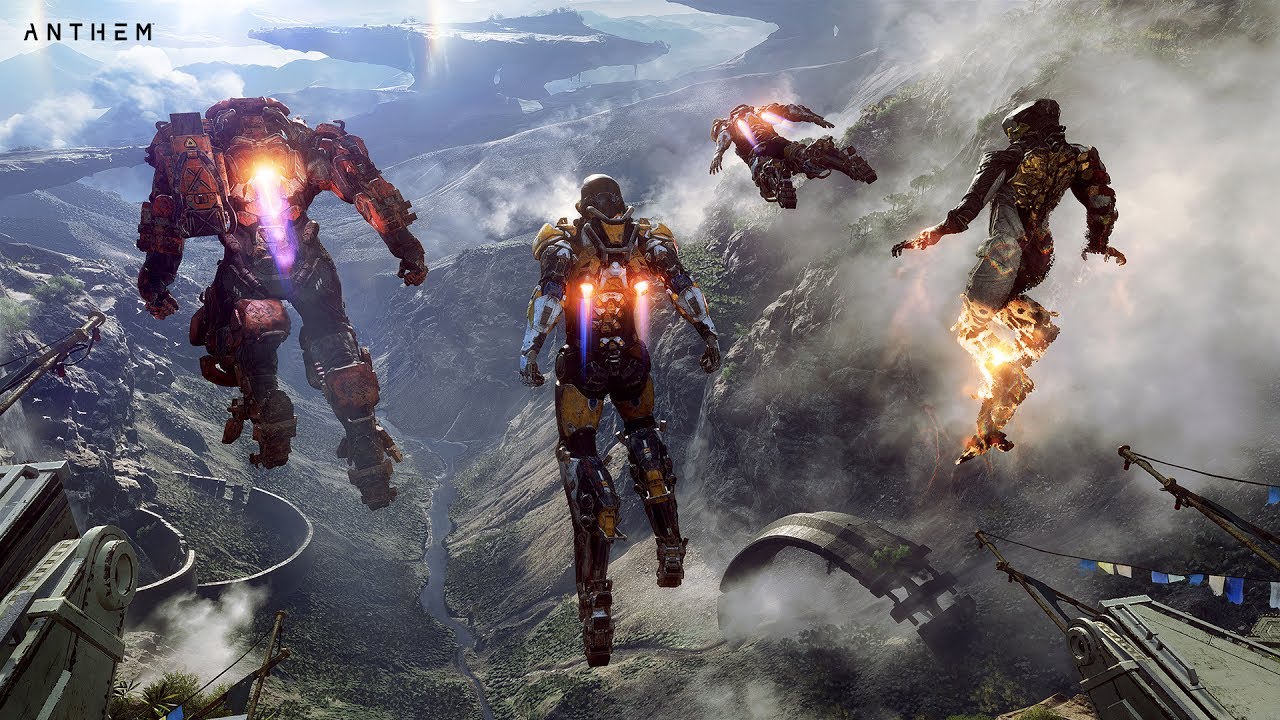 Looking an awful lot like Destiny, Anthem is focused on exploring "beyond the wall" where the wilderness is dangerous to go alone. You'll slide into your exosuit, just like an Iron Man, which will represent the class or style you play as. The game is clearly focused on exploring the world with friends; with each of you taking up a different class, and mowing down enemies cooperatively. Anthem does seem more filled out and a bit more story focused than Destiny, but the influence is still undeniably there.
Anthem is slated to release in 2018.
Video Game Choo Choo is a video game website! You're on it right now!
Latest Contributor Updates
They're like gacha but you have to drive to roll and you can lose your rare drops!