March 20, 2018 | by Michael
Another Round of Nindies Titles Announced for the Switch
On the heels of their Nintendo Direct earlier this month, Nintendo wanted to give some love to the independent games of the world. Clearly the Switch has become the defacto home for older titles to get a rebirth and newer titles to sell like hot cakes. Nintendo has created the perfect place for all these smaller titles to call home.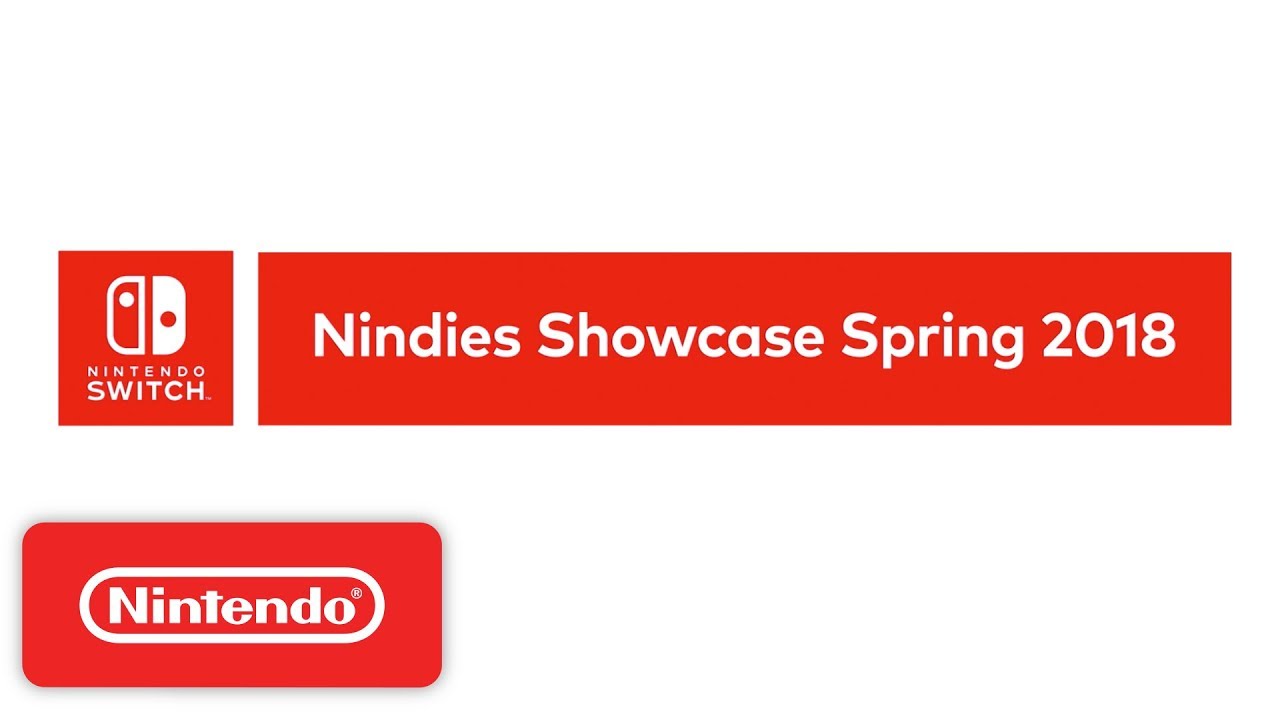 Leading the charge was Mark of the Ninja Remastered. This six year old game is getting updated and ported to the Switch and will be heading our way later this fall. No clue what makes this one "Remastered" but I assume we'll see an update and some better graphics included. Next up was Fantasy Strike, a smaller fighting game, that will be coming to Switch this summer. The Switch could be a quick and easy home for these smaller fighting titles.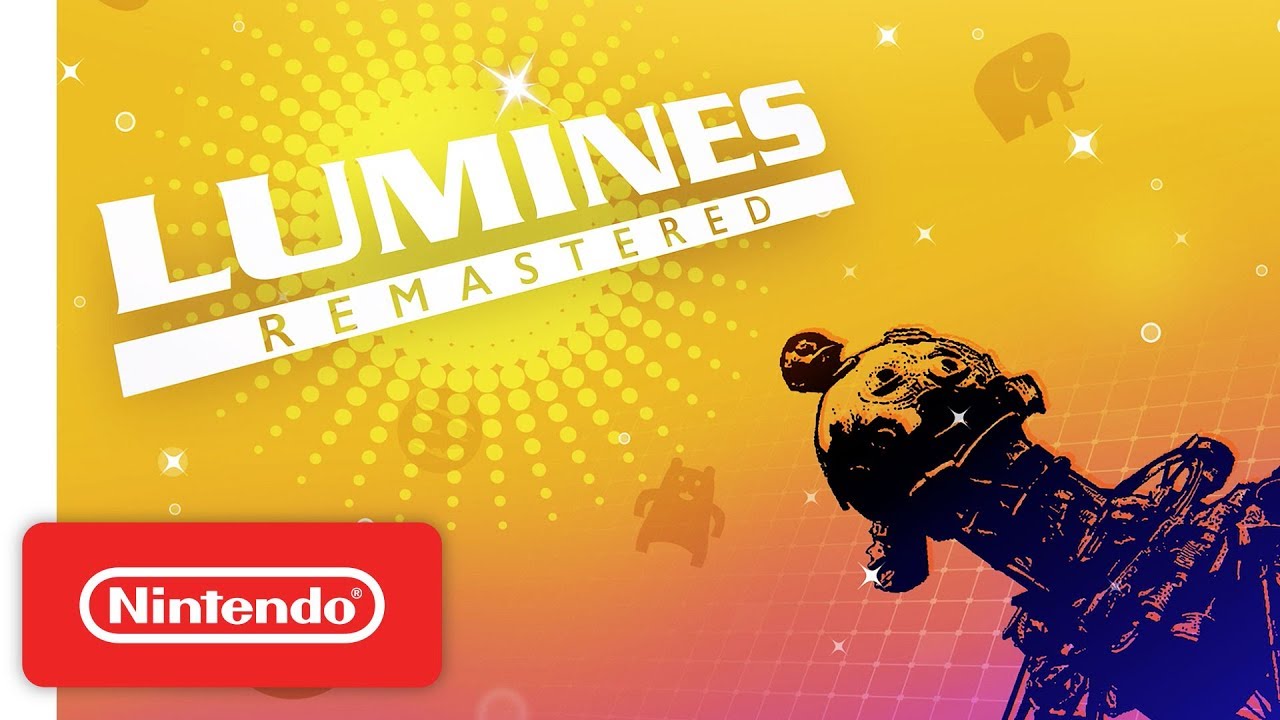 I hope you're into lights, sounds, and puzzles. Just Shapes and Beats will launch first on the Switch this summer. It's described as a "bullet hell" with rhythm mechanics and will include a story mode. If you didn't think that was PSP looking enough, Lumines Remastered is coming this spring as a HD remake. It'll include online multiplayer and finally ushers in the age where you can just sell your PSP for good. Lumines will also be coming to PS4, Xbox, and PC at the same time.
Banner Saga 1, 2, and the summer release of 3 will all be coming to the Switch. The first two games will be coming "soon" and all your progress and choices will carry over once 3 comes out. If you haven't touched a Banner Saga game you should totally give it a try. Not only are these games known for their amazing art style but they're challenging turn-based strategy games as well.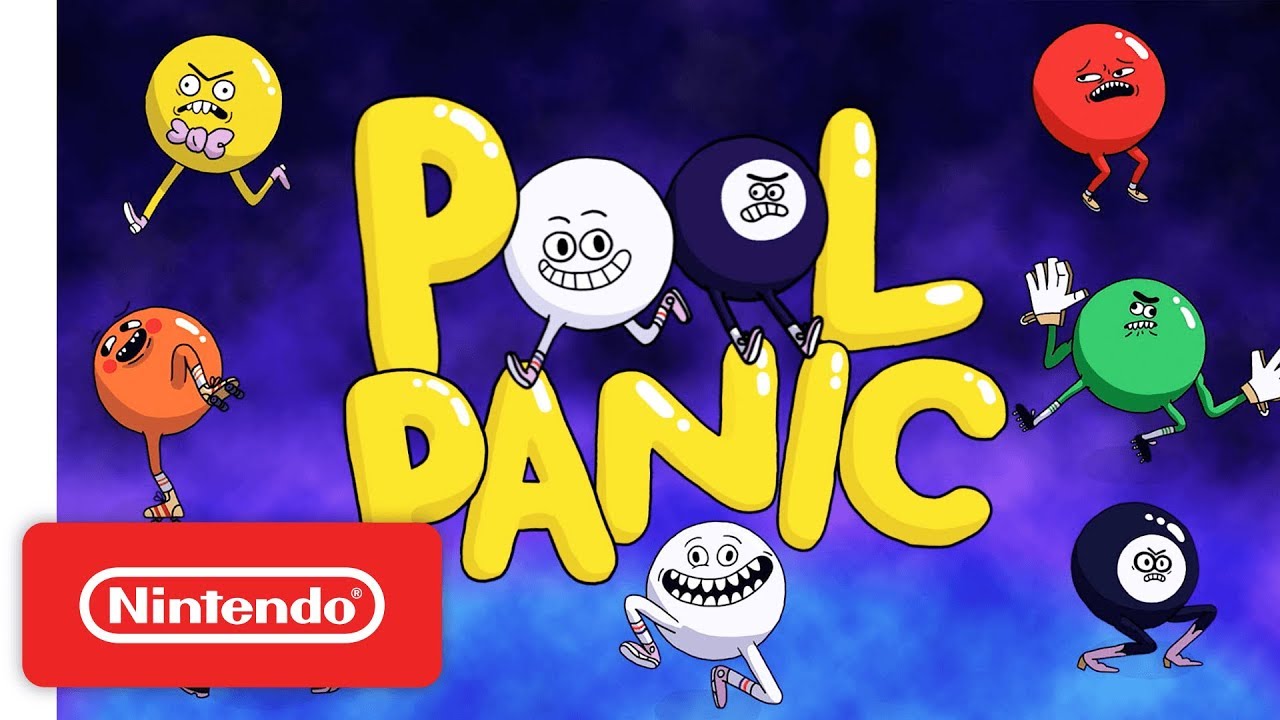 Nintendo also laid down a series of titles, most of which I at least want a better look at. Pool Panic turns every level into a pool table and you control the cue as you try to bash enemy pool balls into their proper holes. Bad North has a simplistic look and is all about controlling your band of troops against invading vikings. Lightfall is another platformer in the vein of Limbo. Very beautiful, very moving, and full of mystery.
Still a mystery is how well all these titles will do on the Switch. Clearly even older games are having sales bonanzas when they get ported over, but as the rush to get in on Switch continues eventually there will be a cutoff. Which games start getting left out of the celebration and just sit, forgotten, on the Switch store?