June 12, 2017 | by Michael
Age of Empires: Definitive Edition Announced at E3
Sometimes you spot an announcement during an E3 and wonder "why here?" For example, less than 24 hours after filling one and a half hour full of games, Microsoft Studios decided to go on the PC games conference to announce a new game.
The original Age of Empires, a beloved strategy classic, will be getting a full makeover. Age of Empires: Definitive Edition includes new graphics updated to 4K, miscellaneous gameplay fixes and improvements, Xbox live multiplayer, and a remastered soundtrack. No word on a release date or if the title will be PC only, or come to the Xbox One.
You can sign up for the beta right here.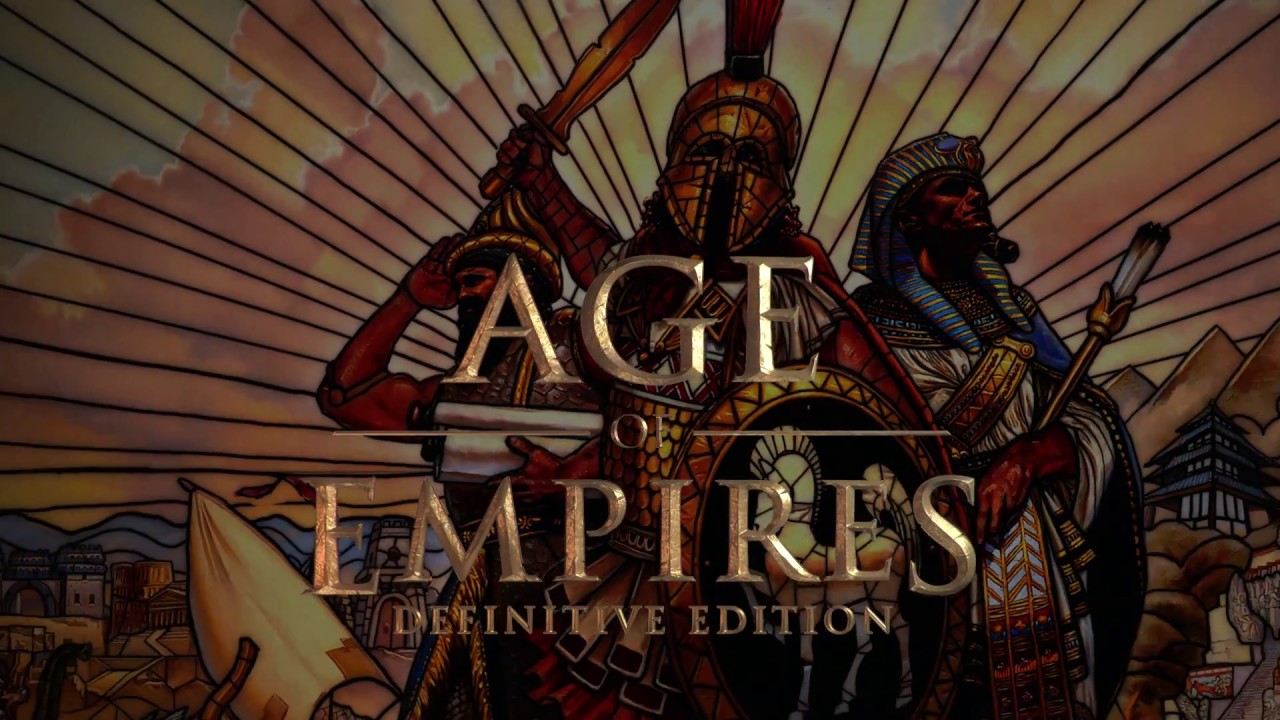 Managing Editor around here, moderator over at Giant Bomb, writer at prowrestling.cool
Latest Contributor Updates
This episode breaches the peace treaty with Tetsuya Nomura