June 11, 2017 | by VGCC Staff
4A Games Goes Open World With Metro: Exodus
In a surprise announcement at E3, developer 4A Games will be bringing a new entry in the Metro series, Exodus to Xbox One and PC in 2018. Details are currently sparse, but it looks like Metro is the latest series to break out into an open world format, with the trailer suggesting a considerably larger environment for the player to explore.
We'll update with further details once known, but the game at least looks really nice, and should satiate the series longtime fans.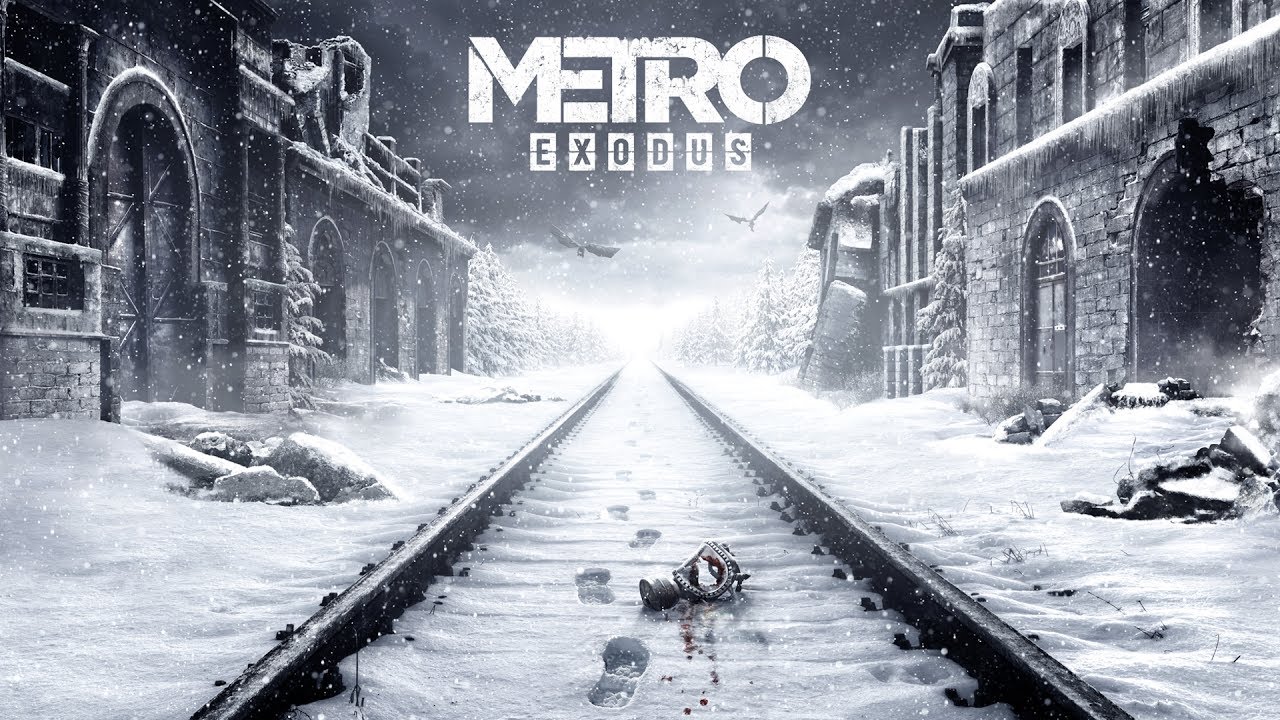 Video Game Choo Choo is a video game website! You're on it right now!
Latest Contributor Updates
What would an Italian Plumber do, if Shadow pulled a gun on you?