January 21, 2018 | by Ryan
The PAX South Experience 2018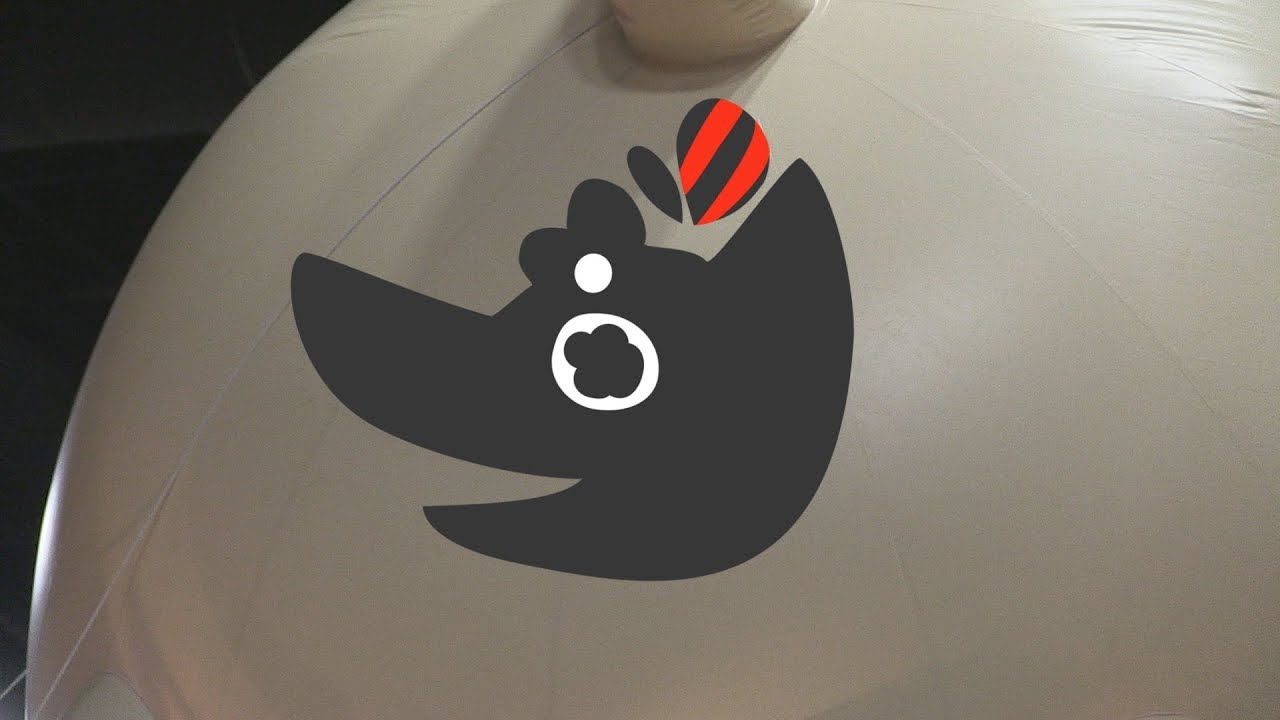 Gamer raps, Five Hour Energy, Utilikilts, and dog buttholes collide in our look at PAX South 2018. Starring Michael, Mike Cosimano, and a who's who of the industry's finest, this video is the definitive document of San Antonio's biggest (and weirdest) game convention. All aboard!
Editor, writer, and a non-stop consumer of games, movies, and music. Also the resident Texan, a general mischief maker, and a lover of all things atrocious.
Latest Contributor Updates
We thought this would be the last episode. Turns out, Sir Dan will continue to fight for another week!