June 27, 2017 | by Scott
Ride The VRails: Air Force Special Ops Nightfall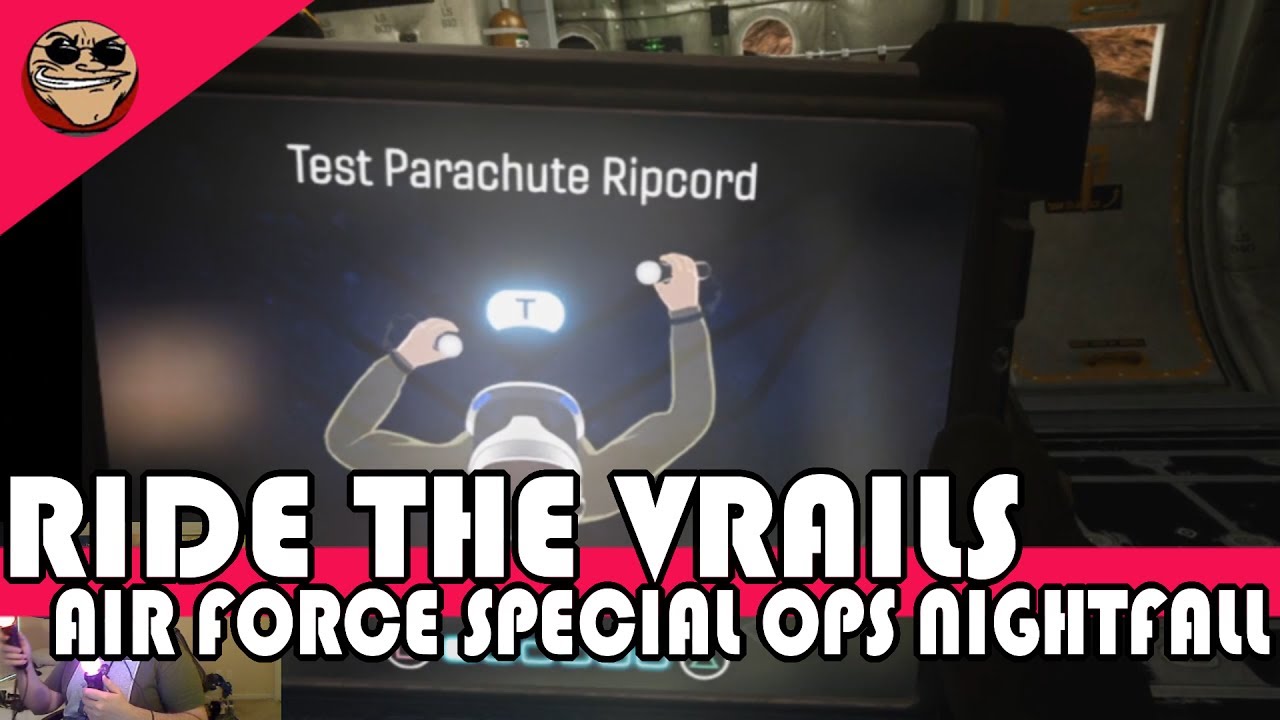 Scott and Ryan get plugged into the virtual world of parachuting out of airplanes in some obvious military propaganda. Subscribe to our YouTube for more video updates!
Scott's a pro wrestler (but only in video games), liker of posts, and proud sword owner. He edits and appears on the comedy wrestling podcast, Wrestling on Air along with the crew at Wrestling on Earth.
Latest Contributor Updates
Ahhh, only the finest of audio delicacies for our listeners!