August 1, 2017 | by Scott
Ride The Rails: Tacoma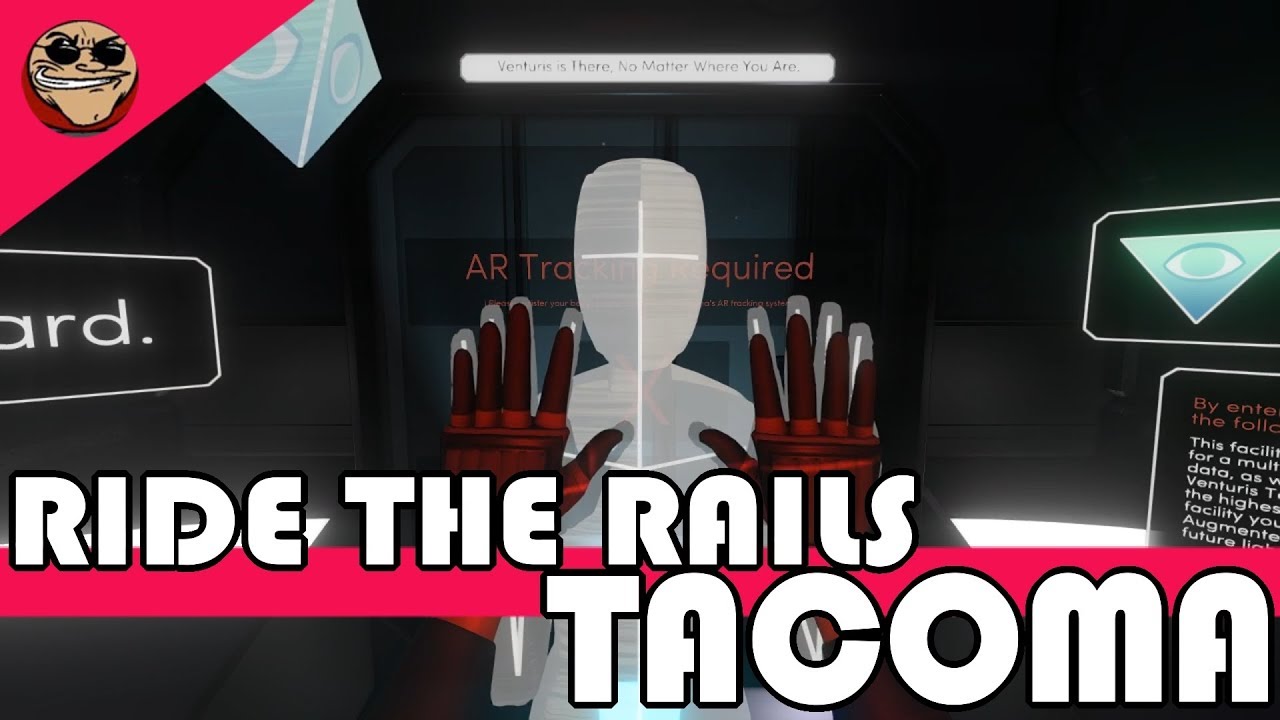 Scott and Trex visit a space station and run into the worst thing of all: human interaction. Make sure to subscribe to us on YouTube to check out more of our videos!
Scott's a pro wrestler (but only in video games), liker of posts, and proud sword owner. He edits and appears on the comedy wrestling podcast, Wrestling on Air along with the crew at Wrestling on Earth.
Latest Contributor Updates
The original Puzzle Fighter is available on PS3's PSN. Just saying.