August 18, 2017 | by Scott
Ride The Rails: Sonic Mania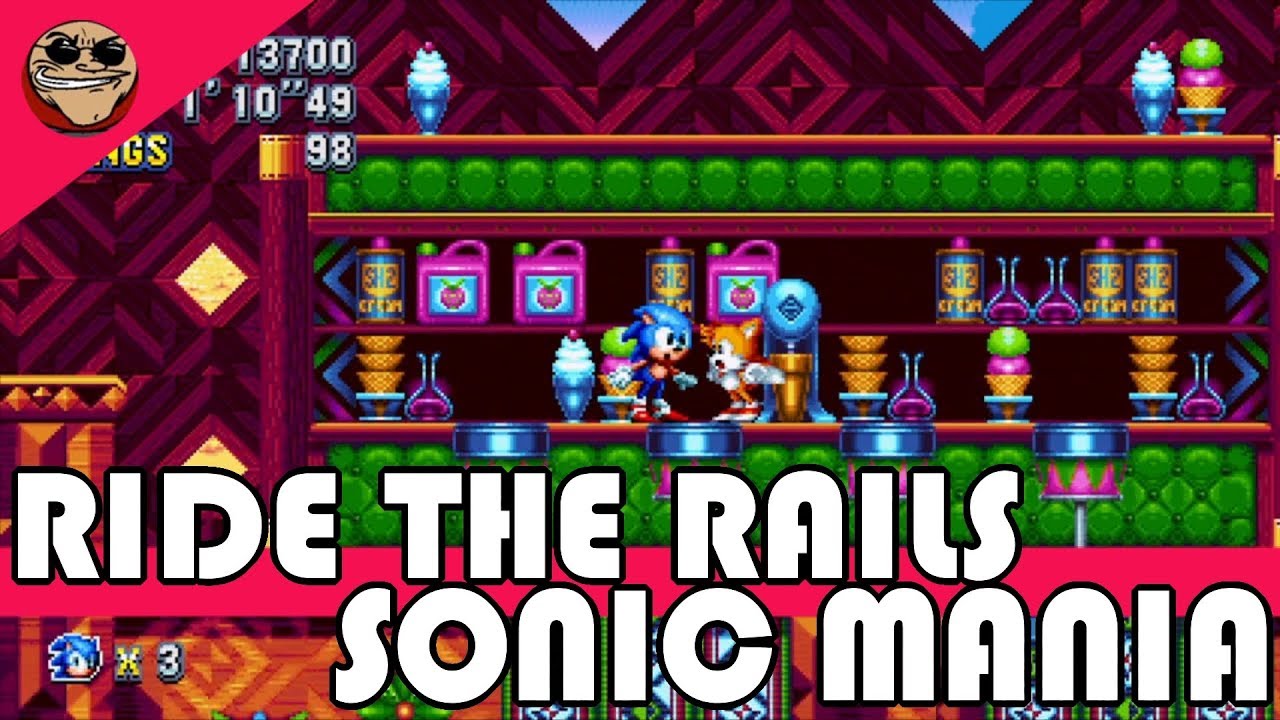 Scott and Rose… enjoy??? A Sonic game??? What the!!!
Make sure to subscribe to us on YouTube to check out more of our videos!
Scott's a pro wrestler (but only in video games), liker of posts, and proud owner of two swords. He edits and appears on the comedy wrestling podcast, Wrestling on Air along with the boys at Wrestling on Earth.
Latest Contributor Updates
WHY AREN'T ANY OF THE FURRIES IN THE GAME THESE BASTARDS GIVE ME MY WOLF HUSBAND