August 18, 2017 | by Scott
Ride The Rails: Sonic Mania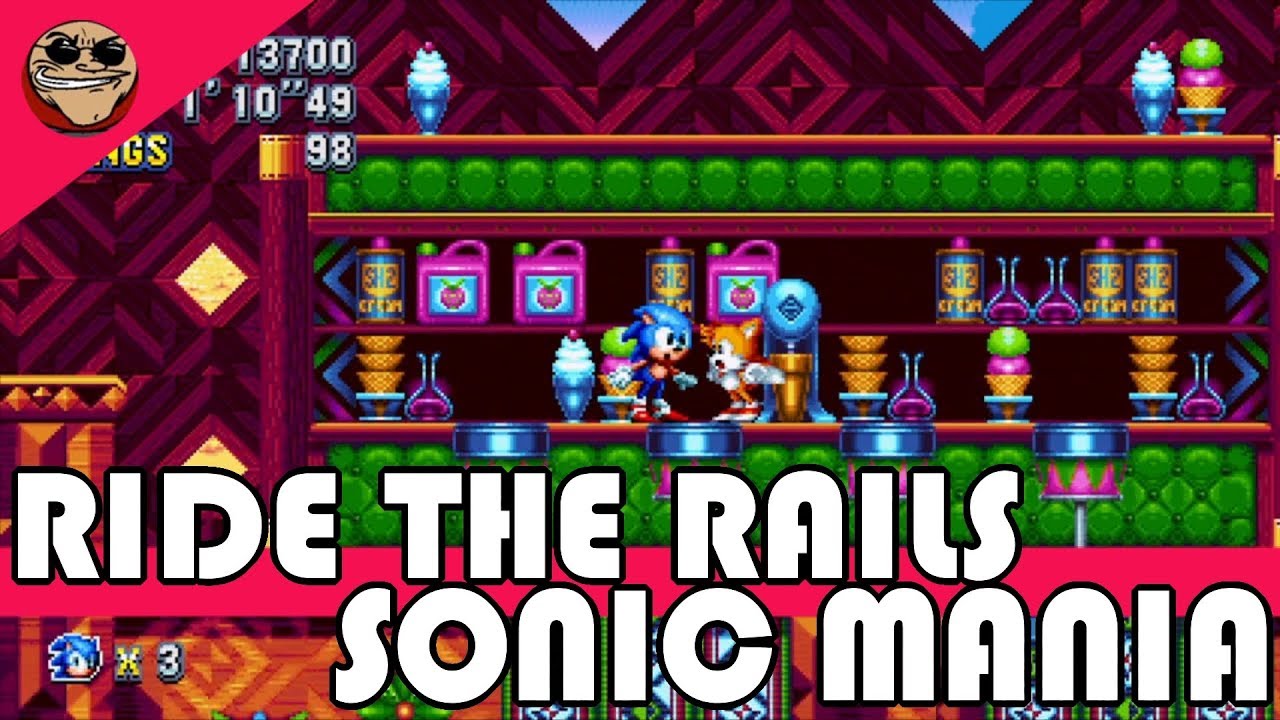 Scott and Rose… enjoy??? A Sonic game??? What the!!!
Make sure to subscribe to us on YouTube to check out more of our videos!
Scott's a pro wrestler (but only in video games), liker of posts, and proud sword owner. He edits and appears on the comedy wrestling podcast, Wrestling on Air along with the crew at Wrestling on Earth.
Latest Contributor Updates
We could all use a little time at PAX South from time to time.

Yeah, this has Corky on it.

Robots! Pianos! Fishing rods! Even more!

I had to make sure the image for this one was tasteful.