October 25, 2017 | by Andi
Ride The Rails: Party Hard Tycoon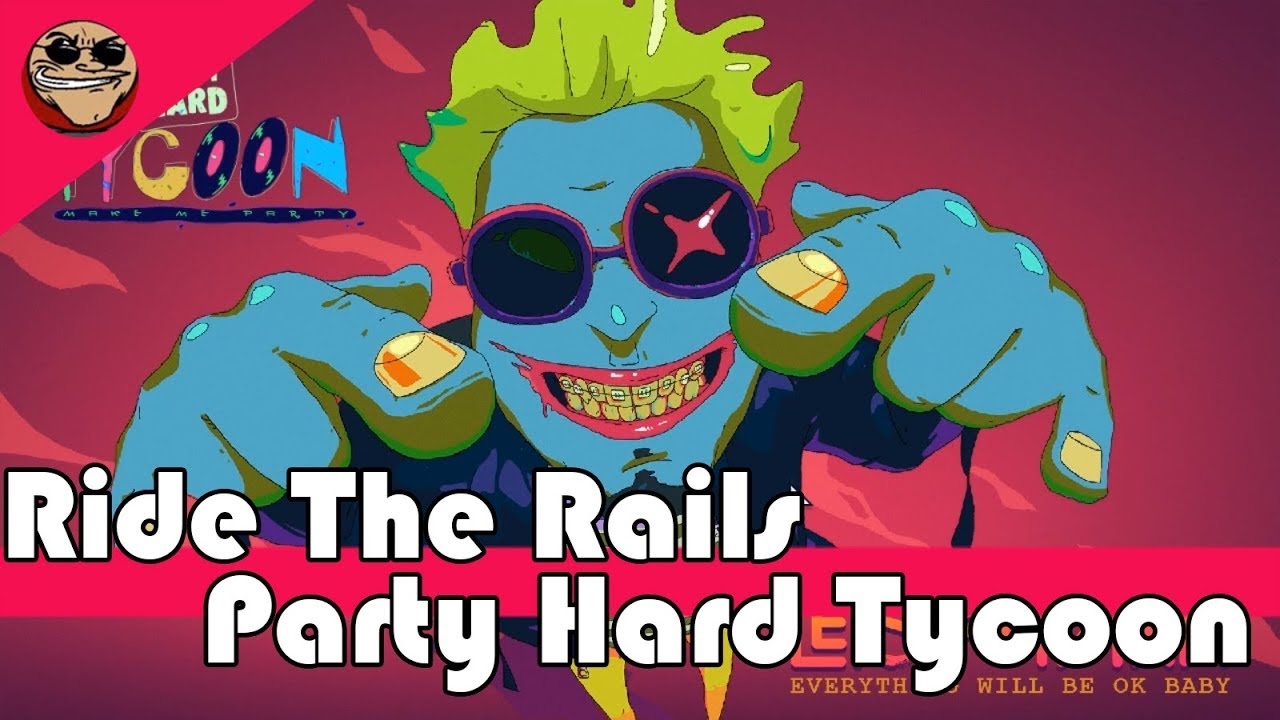 Enjoy the calming lights of a man we paid to dance endlessly, as we give an exhaustive look at the punk squats in Party Hard Tycoon. #NoCops
Make sure to subscribe to us on YouTube to check out more of our videos!
The internet's favorite Canadian and your new favorite staff member. They produce videos here on VGCC and you can also find them as a cast member on Friends at the Table.
Latest Contributor Updates
The hottest and newest and biggest podcast about all things Warframe is back and nothing else.