July 17, 2017 | by Andi
Ride The Rails: Fire Pro Wrestling World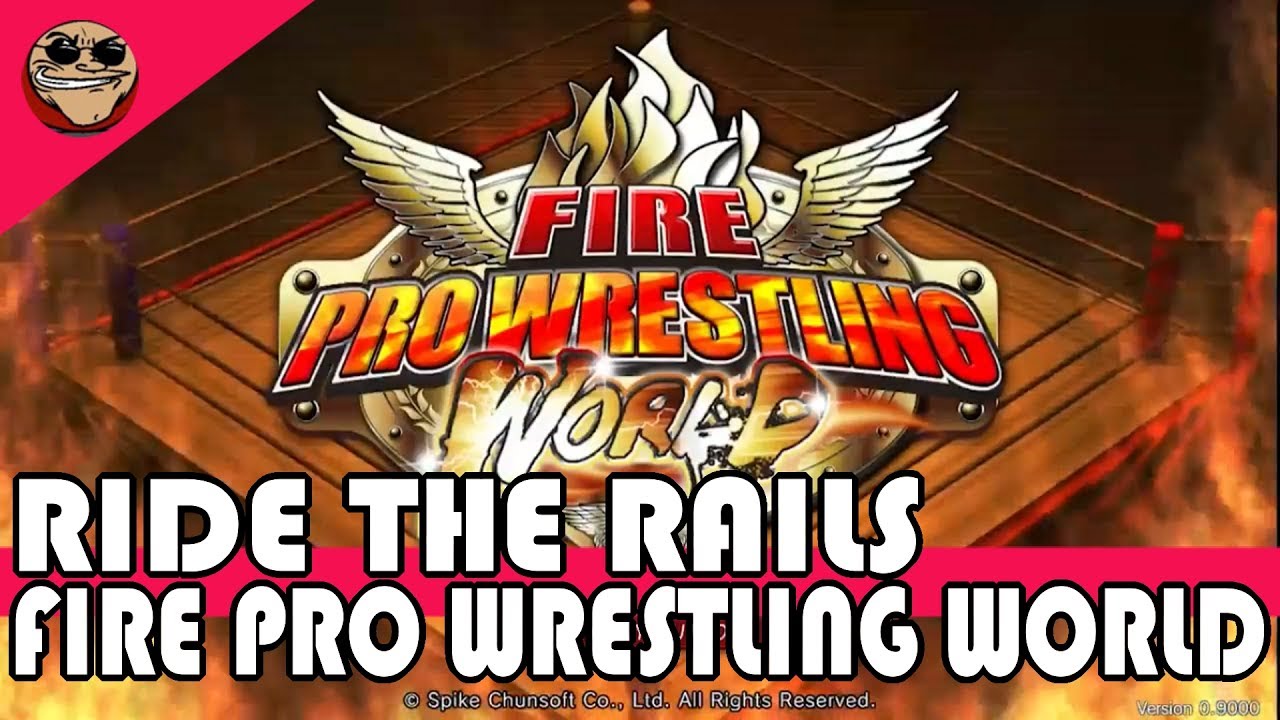 Andi and Michael take a look at the game of a thousand holds and a thousand and four CPU logic sliders as Fire Pro Wrestling World finally hits early access! Make sure to subscribe to us on YouTube to check out more of our videos!
Latest Contributor Updates
Yet another case of the Hentai Hangups.