July 17, 2017 | by Andi
Ride The Rails: Fire Pro Wrestling World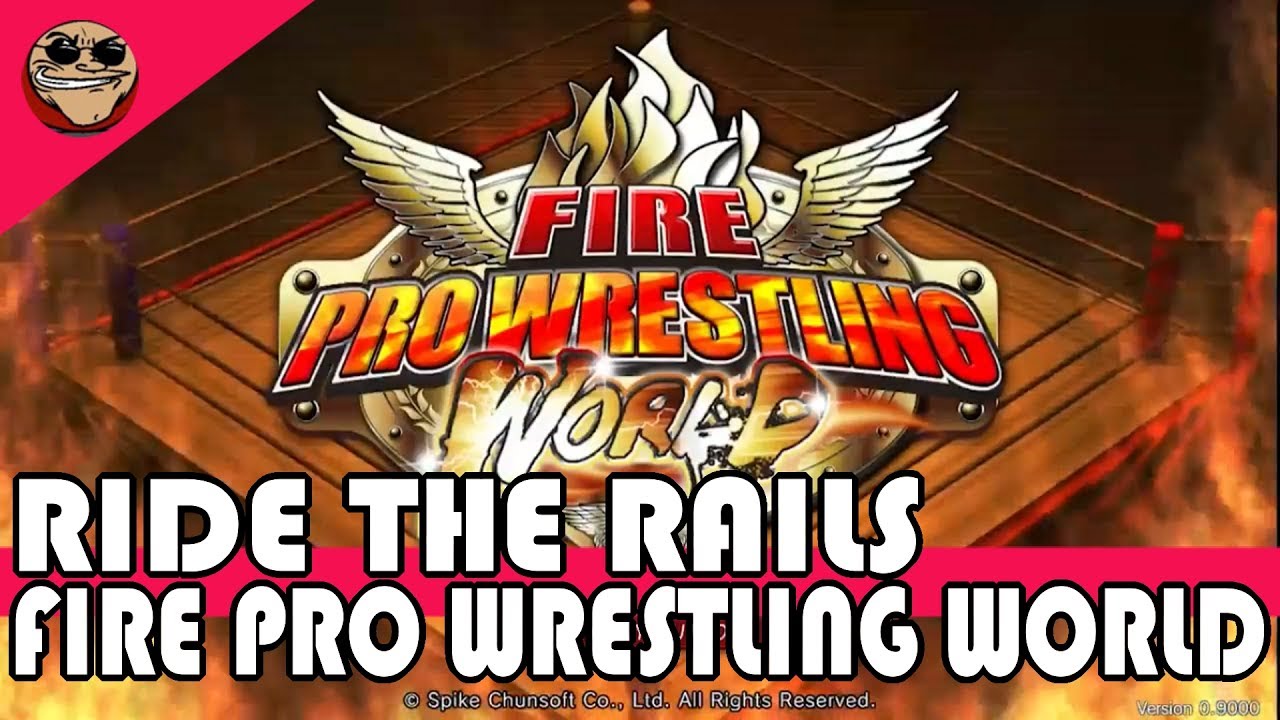 Andi and Michael take a look at the game of a thousand holds and a thousand and four CPU logic sliders as Fire Pro Wrestling World finally hits early access! Make sure to subscribe to us on YouTube to check out more of our videos!
Andi Clare is the problem child of the internet. You can listen to them as a cast member on Friends at the Table as well as do words and videos here on Video Game Choo Choo.
Latest Contributor Updates
The problem isn't just every box being three grays and a blue. The problem is that it worked on me.