March 1, 2018 | by Andi
Ride The Rails: Fable Fortune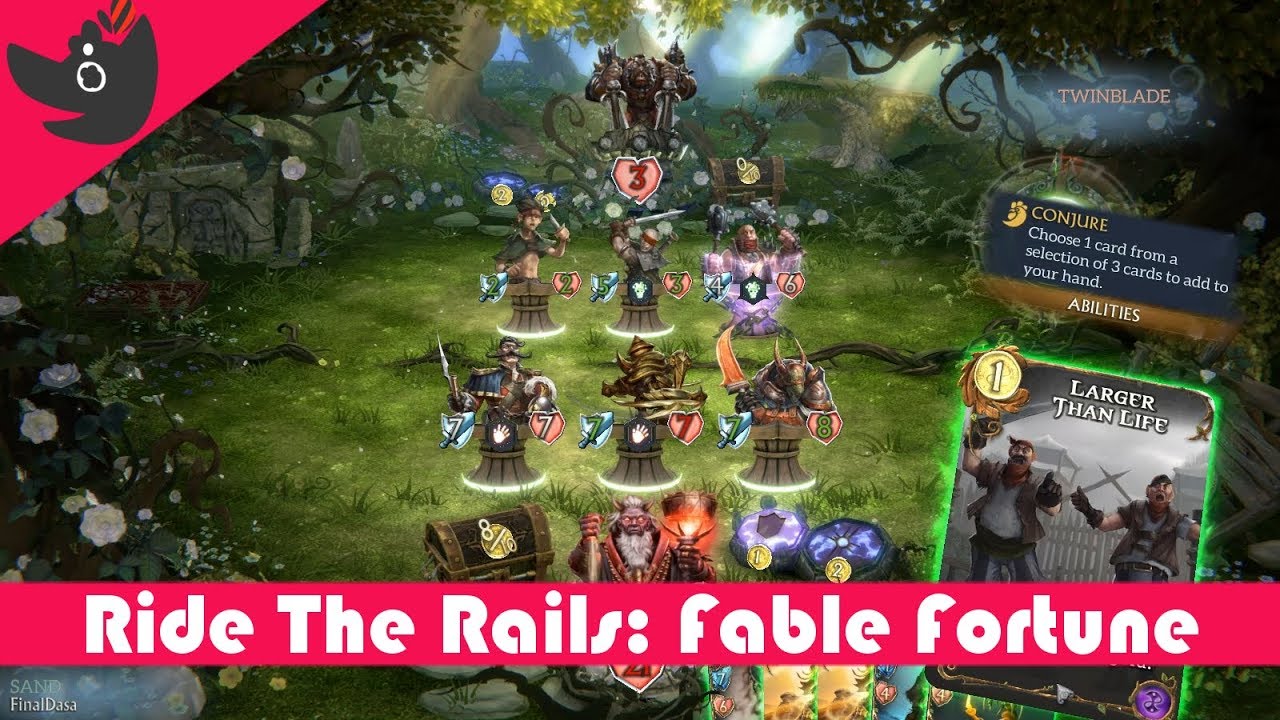 Michael and Rose take a peek at the new trading card game based off Peter Molyneux's world renowned chicken chase simulators.
Make sure to subscribe to us on YouTube to check out more of our videos!
Latest Contributor Updates
Two warriors, bound in bloodshed. But how long will their bond survive?