March 22, 2017 | by Scott
Ride The Rails: Everything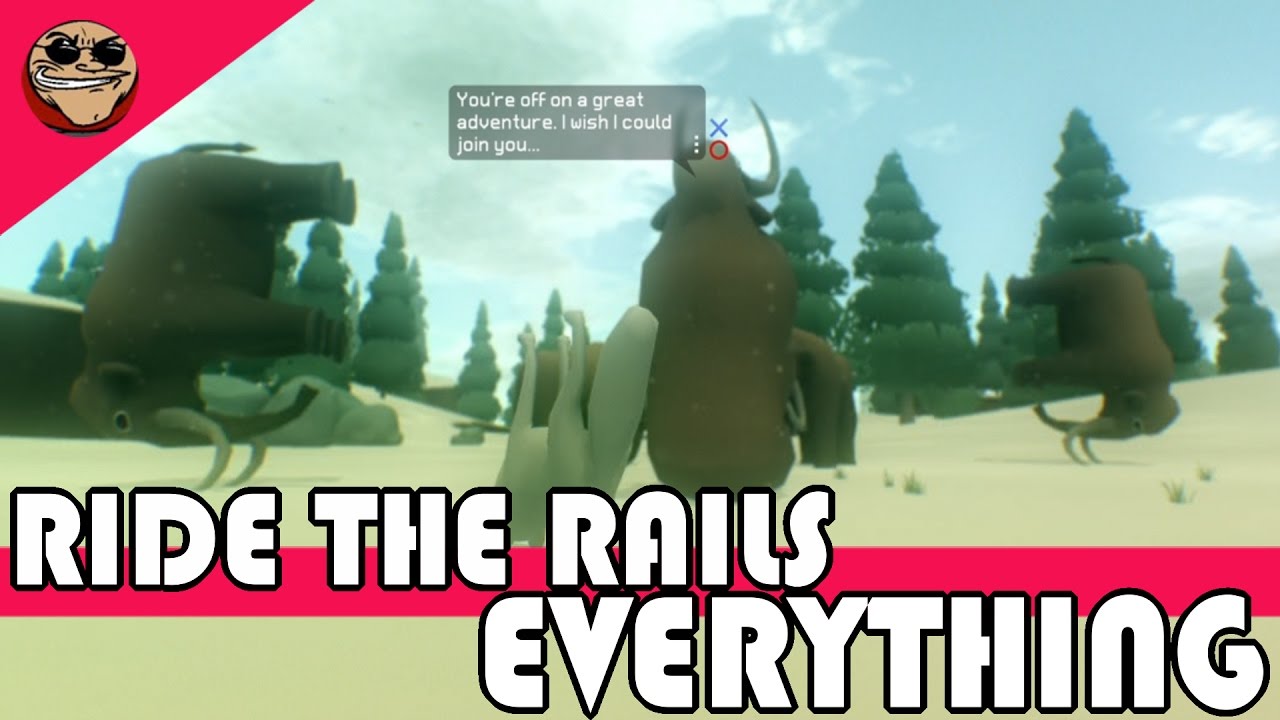 Scott and Trex become a handful of different things in Everything.
Check out more video game videos over on our Youtube page!
Scott's a pro wrestler (but only in video games), liker of posts, and proud sword owner. He edits and appears on the comedy wrestling podcast, Wrestling on Air along with the crew at Wrestling on Earth.
Latest Contributor Updates
The Rat, the Laser, and the Holy Gib.

Battletech multiplayer sure is uhh way punchier than the single player!