September 2, 2017 | by Scott
Ride The Rails: Absolver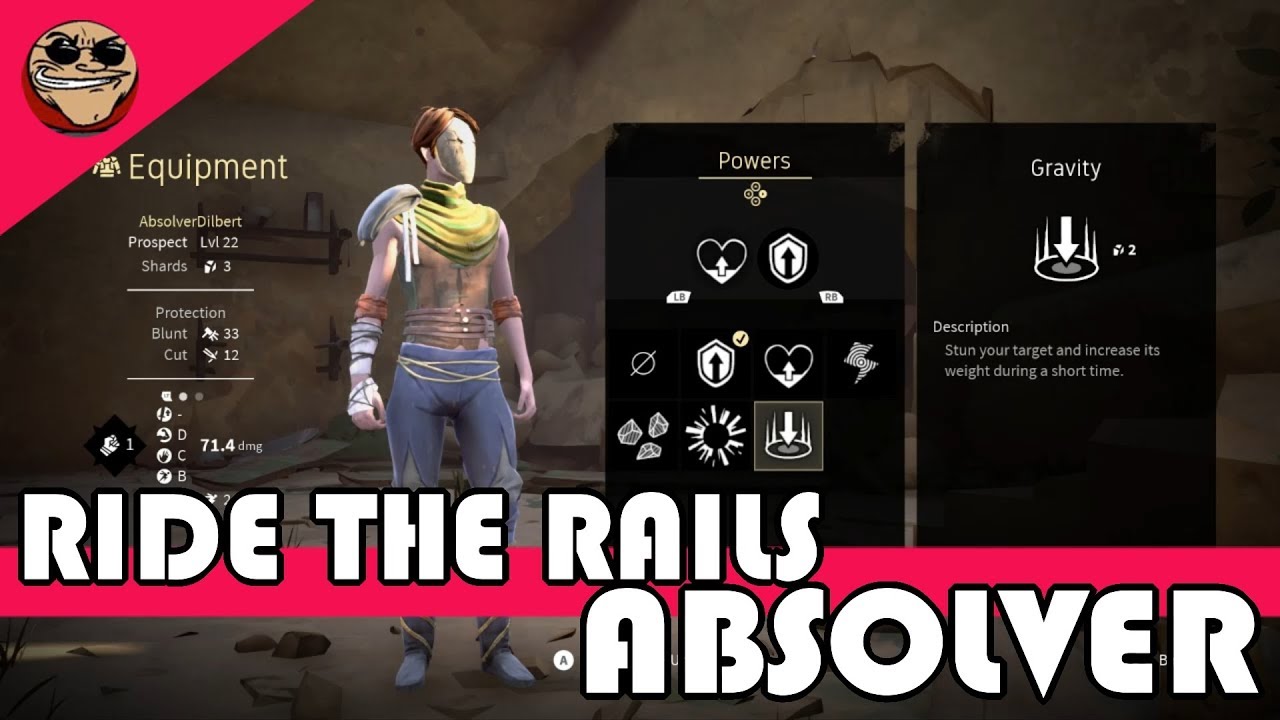 Scott and John get hand to hand and get absolved in Absolver!
Make sure to subscribe to us on YouTube to check out more of our videos!
Scott's a pro wrestler (but only in video games), liker of posts, and proud sword owner. He edits and appears on the comedy wrestling podcast, Wrestling on Air along with the crew at Wrestling on Earth.
Latest Contributor Updates
Also, this week Niall becomes more machine than man.