June 11, 2018 | by Scott
Rick And Morty Creator Announces New Game
There's a new Rick and Morty game that's really funny and it's called Trover Saves The Universe. It's really funny and epic and the trailer is also really funny and epic just like Rick and Morty. It's so fucking funny dude. You have to have a really high IQ to understand it though. I didn't watch the trailer yet but I heard it was funny.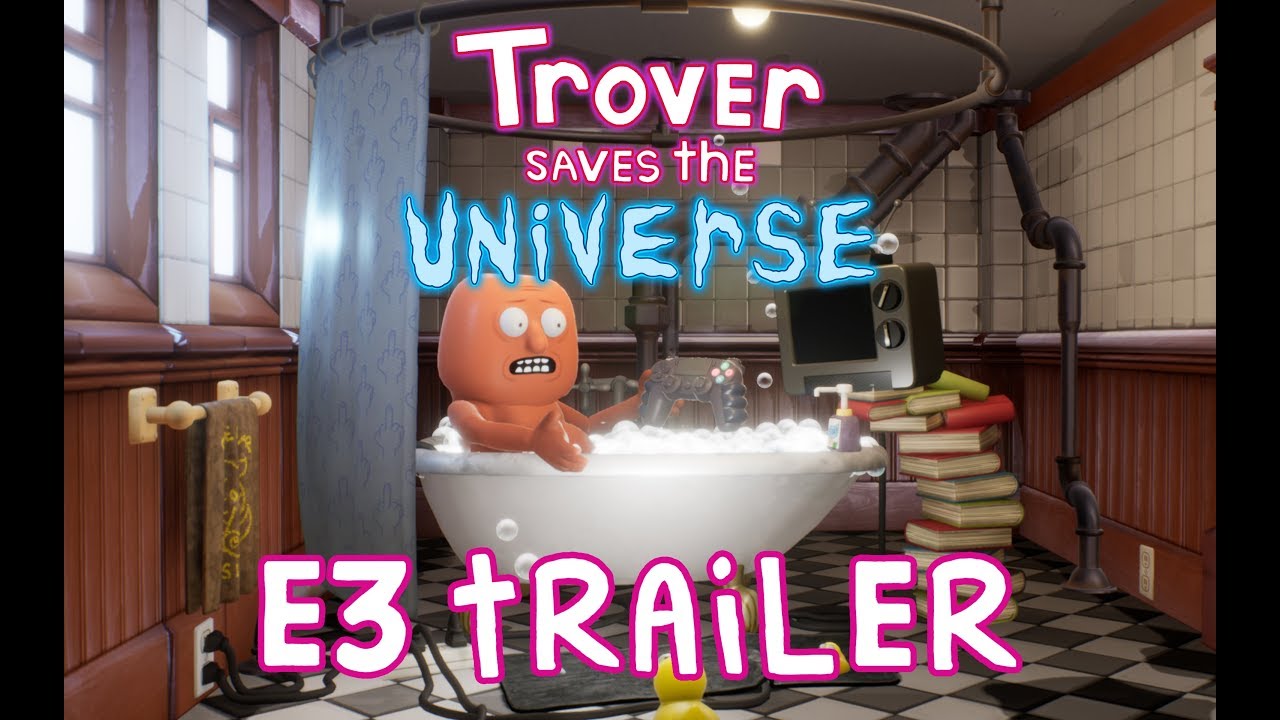 Scott's a pro wrestler (but only in video games), liker of posts, and proud sword owner. He edits and appears on the comedy wrestling podcast, Wrestling on Air along with the crew at Wrestling on Earth.
Latest Contributor Updates
These are my demands, if you do not meet them who knows what will happen to one of your beloved Sony Mascots.