June 10, 2018 | by Zack
Metro Exodus Gets New Trailer, Release Date
Check your oxygen levels, Artyom is back in a brand new Metro game. A brand new Metro Exodus trailer was revealed at the Microsoft E3 conference, showing off plenty of above-ground action, mutant slaying, and more of that big fucked up flying monster. Also, plenty of weapon customization!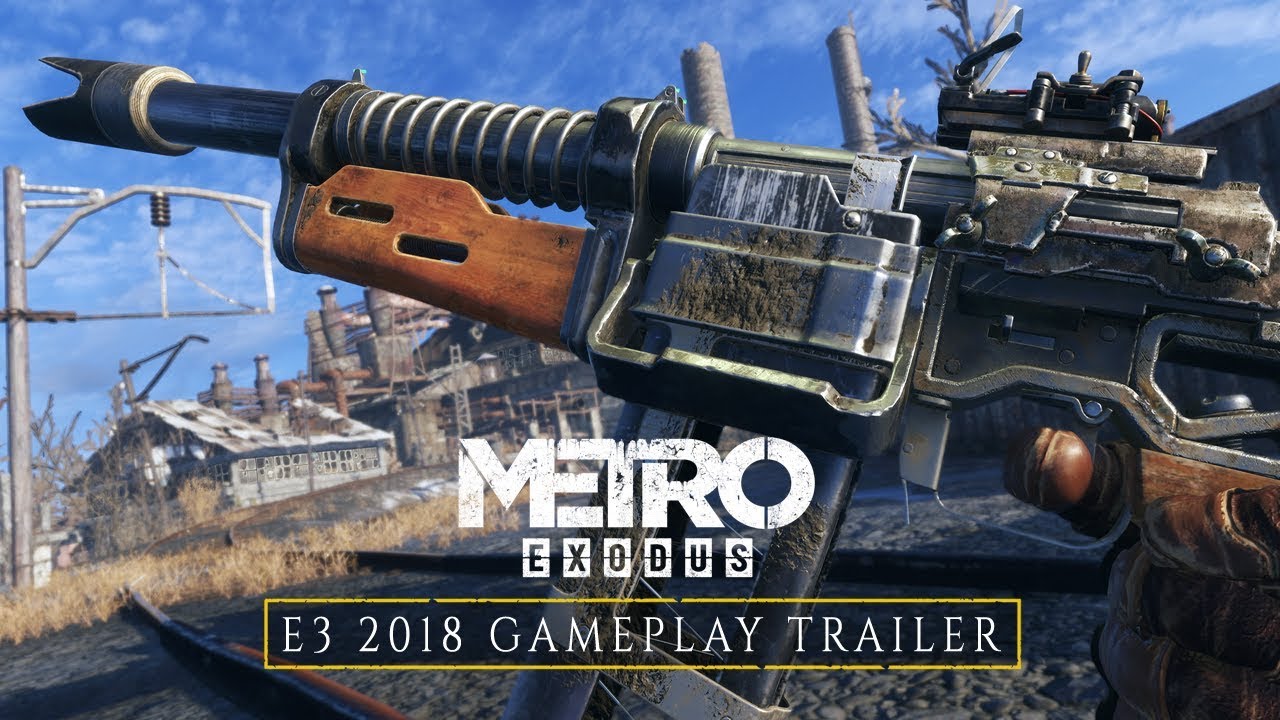 Metro Exodus is slated to release February 22, 2019.
Zack is very large, not very in charge, and loves to play fighting games and make videos on the internet. He's also your new best friend!
Latest Contributor Updates
Yall like mechs?? Hot girls??? Crying about said hot girls in mechs talking about their feelings???? Then boy do I have a game for you!!