May 24, 2018 | by Scott
Chooch Streams: VR Grab Bag, 5/23/2018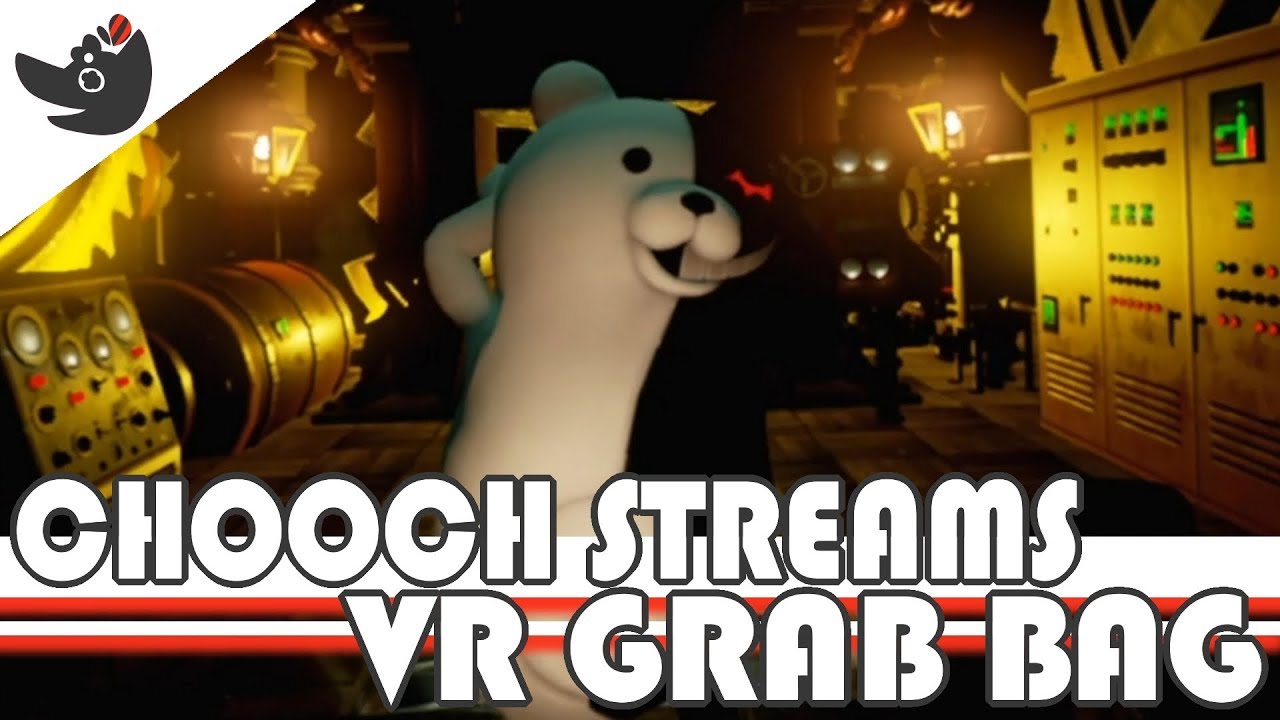 Apologies for the audio mixing on this one! When you're in the virtual world, you have a hard time checking the levels. Scott and John go on trial in CYBER DANGANRONPA VR, take a minute to relax with Fishing Master VR, and get lost in the beat of Thumper.
Join us every Wednesday night at 8pm EST on twitch.tv/vgchoochoo and make sure to subscribe to us on YouTube to check out more of our videos!
Scott's a pro wrestler (but only in video games), liker of posts, and proud sword owner. He edits and appears on the comedy wrestling podcast, Wrestling on Air along with the crew at Wrestling on Earth.
Latest Contributor Updates
Yall like mechs?? Hot girls??? Crying about said hot girls in mechs talking about their feelings???? Then boy do I have a game for you!!