May 31, 2018 | by Scott
Chooch Streams: Randomized Nuzlocke Pokémon Black 2 Part 2, 5/30/2018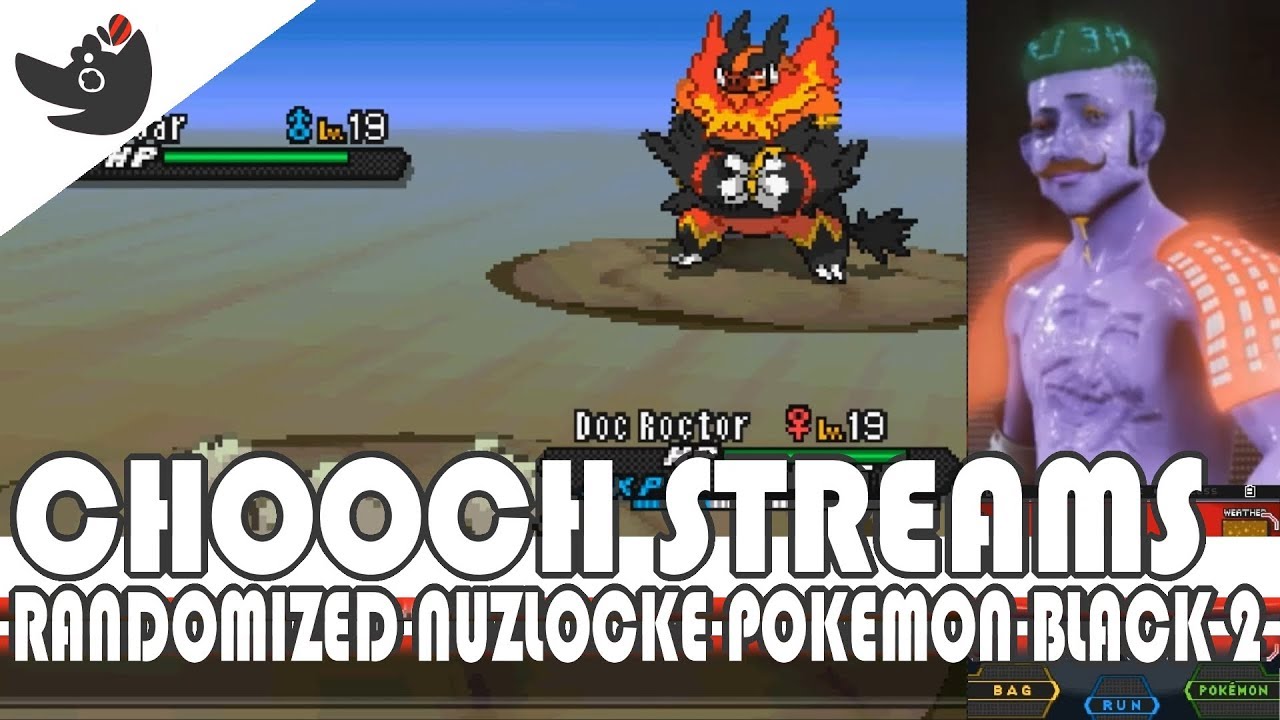 Scott and John hop back into an old game in the second gripping part of this deadly adventure.
Join us every Wednesday night at 8pm EST on twitch.tv/vgchoochoo and make sure to subscribe to us on YouTube to check out more of our videos!
Scott's a pro wrestler (but only in video games), liker of posts, and proud sword owner. He edits and appears on the comedy wrestling podcast, Wrestling on Air along with the crew at Wrestling on Earth.
Latest Contributor Updates
These are my demands, if you do not meet them who knows what will happen to one of your beloved Sony Mascots.