May 3, 2018 | by Scott
Chooch Streams: Last Guardian VR, 5/2/2018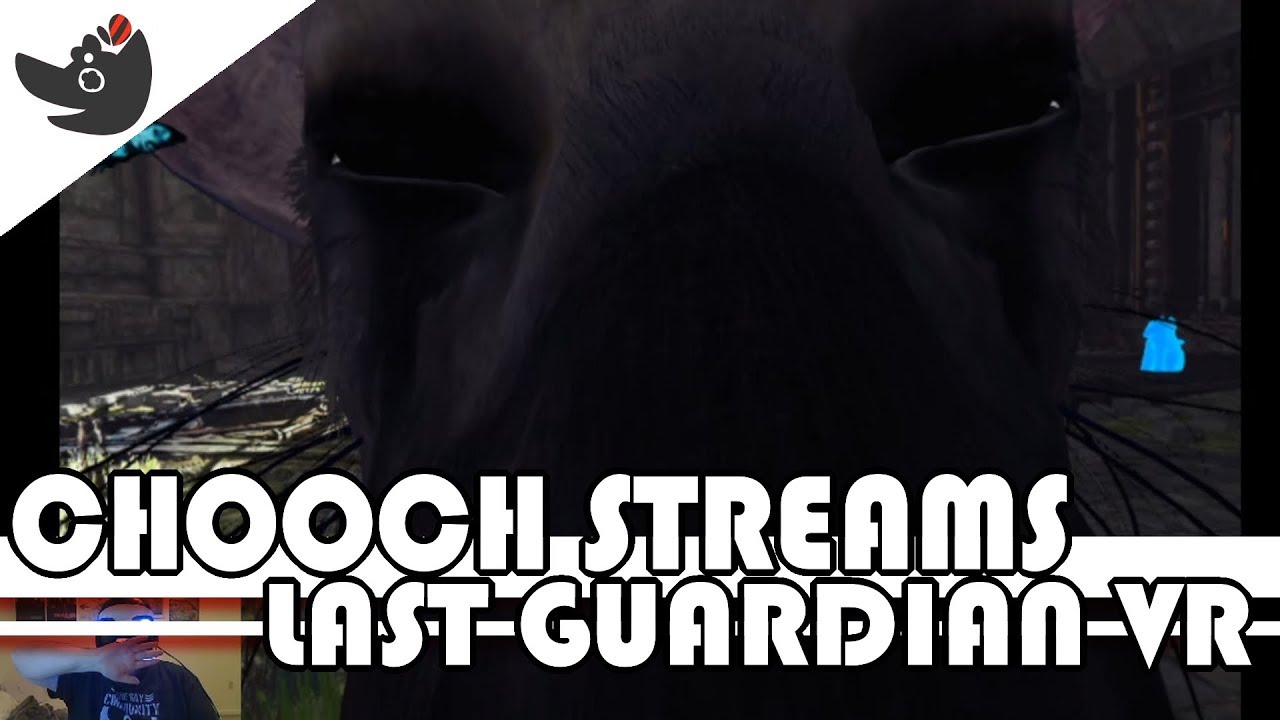 Scott goes through true emotional and mental hell as John laughs at him.
Join us every Wednesday night at 9pm EST on twitch and make sure to subscribe to us on YouTube to check out more of our videos!
Scott's a pro wrestler (but only in video games), liker of posts, and proud sword owner. He edits and appears on the comedy wrestling podcast, Wrestling on Air along with the crew at Wrestling on Earth.
Latest Contributor Updates
Two warriors, bound in bloodshed. But how long will their bond survive?