May 10, 2018 | by Scott
Chooch Streams: Dark Souls 3 JoJo Mod, 5/9/2018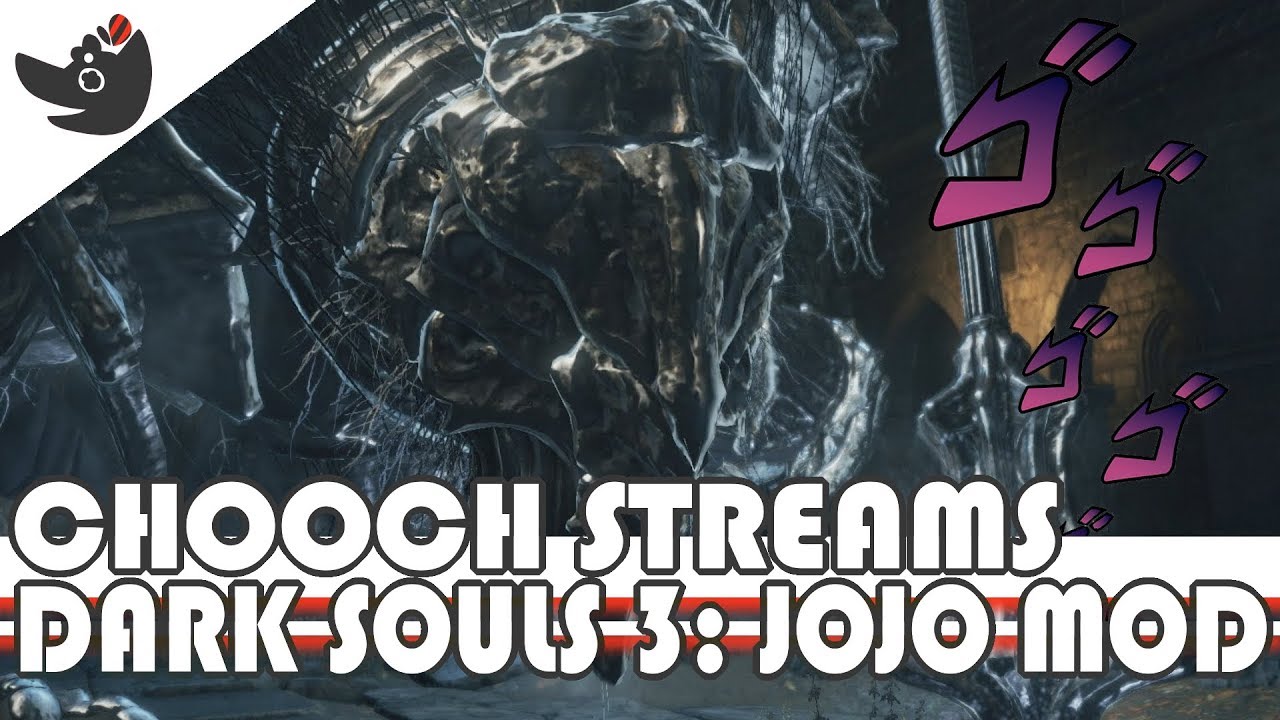 John plays a pivotal Robert E. O. Speedwagon-esque role as Scott learns what being a real Stand User is all about.
Join us every Wednesday night at 9pm EST on twitch.tv/vgchoochoo and make sure to subscribe to us on YouTube to check out more of our videos!
Scott's a pro wrestler (but only in video games), liker of posts, and proud sword owner. He edits and appears on the comedy wrestling podcast, Wrestling on Air along with the crew at Wrestling on Earth.
Latest Contributor Updates
Just listen to Renai Circulation if you want to skip this one. I'll understand.