June 12, 2017 | by VGCC Staff
Beyond Good and Evil 2 Announced At Ubisoft's E3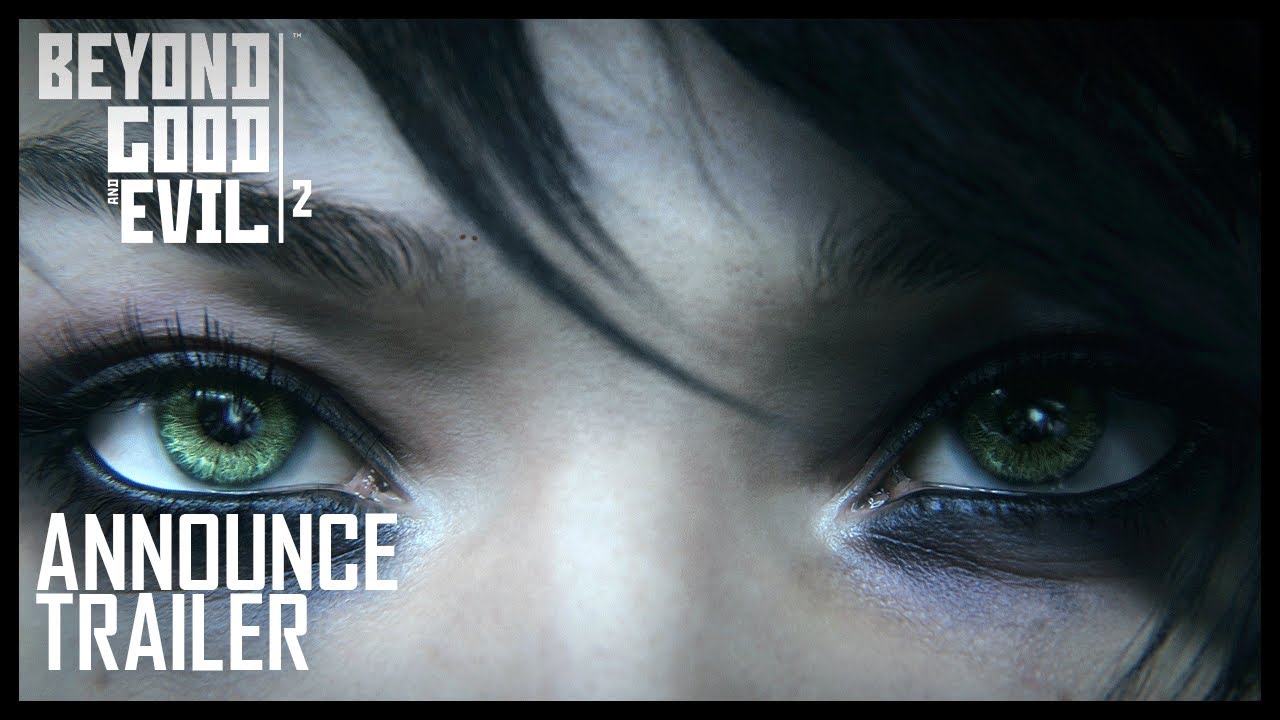 After 15 years, Beyond Good and Evil finally gets it's much anticipated… prequel. Beyond Good and Evil 2 features a diverse crew of different people and animals traveling through space and fighting for freedom. Players can play by themselves or with friends in a "seamless online playground." Ubisoft Montpellier also promises that the community will be able to help develop the game via the Space Monkey Program, which you can join at bgegame.com. You can watch Michel Ancel break down the E3 announce trailer right here.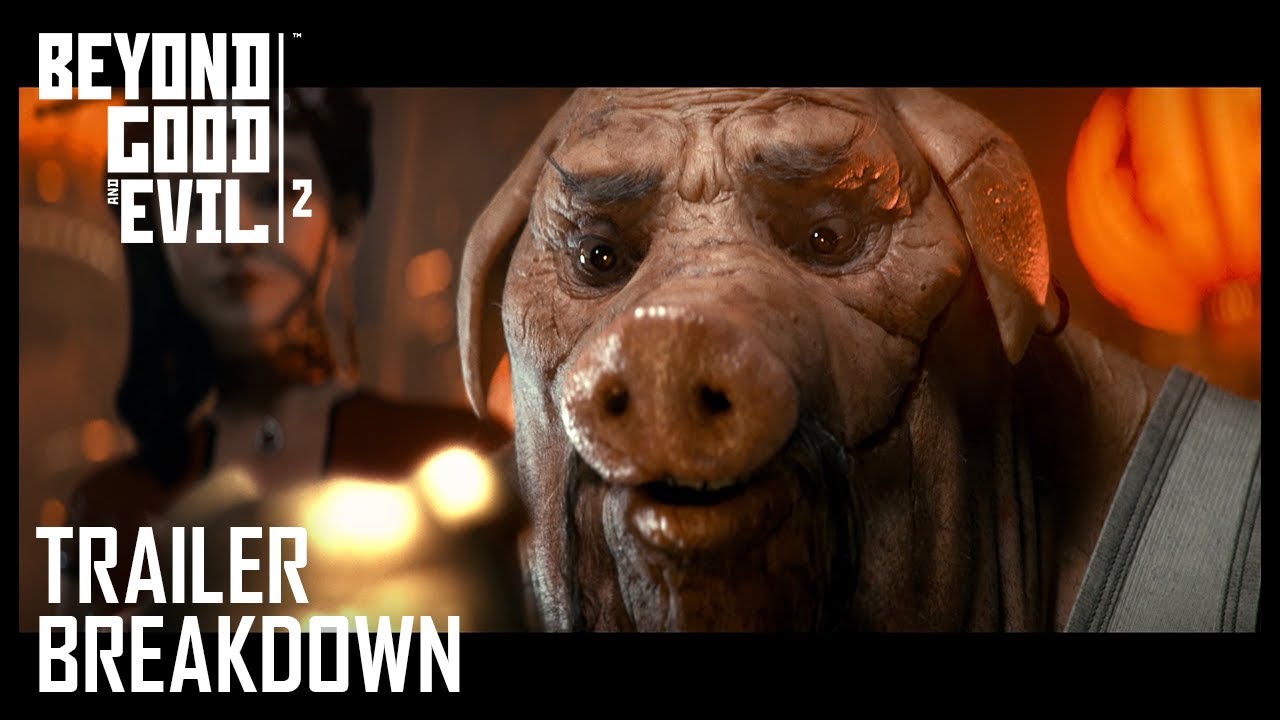 Video Game Choo Choo is a video game website! You're on it right now!
Latest Contributor Updates
Robots! Pianos! Fishing rods! Even more!

I had to make sure the image for this one was tasteful.

Last year had a lot of games in it, can we just relax this year?

I loved Rochester Nougat's match with Minoru Suzuki.